Current Online Events and Productions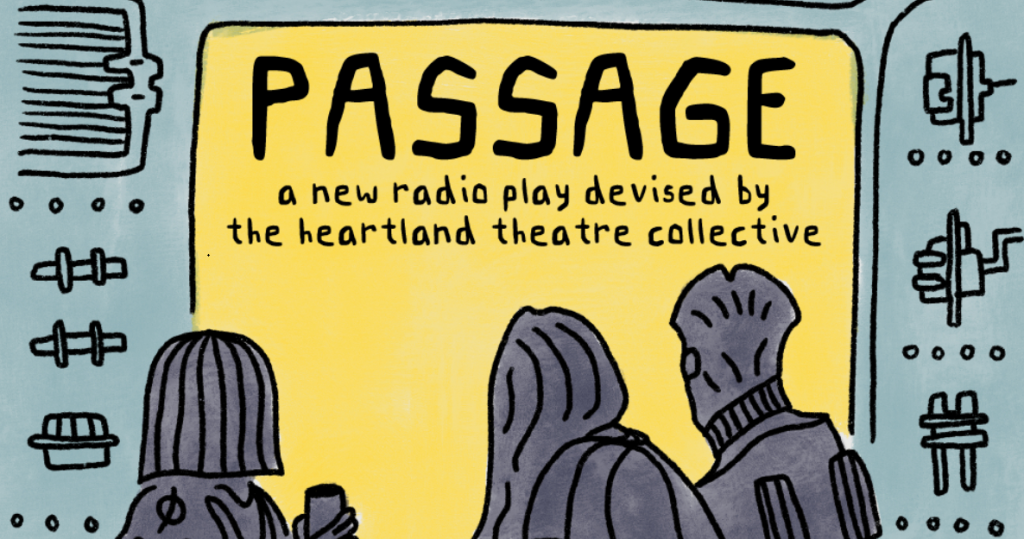 Heartland Theatre Collective Presents "Passage"
Original Air Date- September 12, 2020
 
Listen Any time! Explore the depths of outer space with the Heartland Theatre Collective's new radio play, Passage. Passage is the story of a group of astronauts trapped in the pull of a black hole and forced to confront questions of love, loss, and faith. The world-premiere of Passage was originally broadcast on Friday, September 12, and is now available to listen to on Spotify and youtube for free.
Passage features adult content and is appropriate for audiences age 17 and up. 
For more virtual culture & arts events and programs, visit the Division of Museums & Cultural Programs website.