Austin's Promise to Reduce Plastic Waste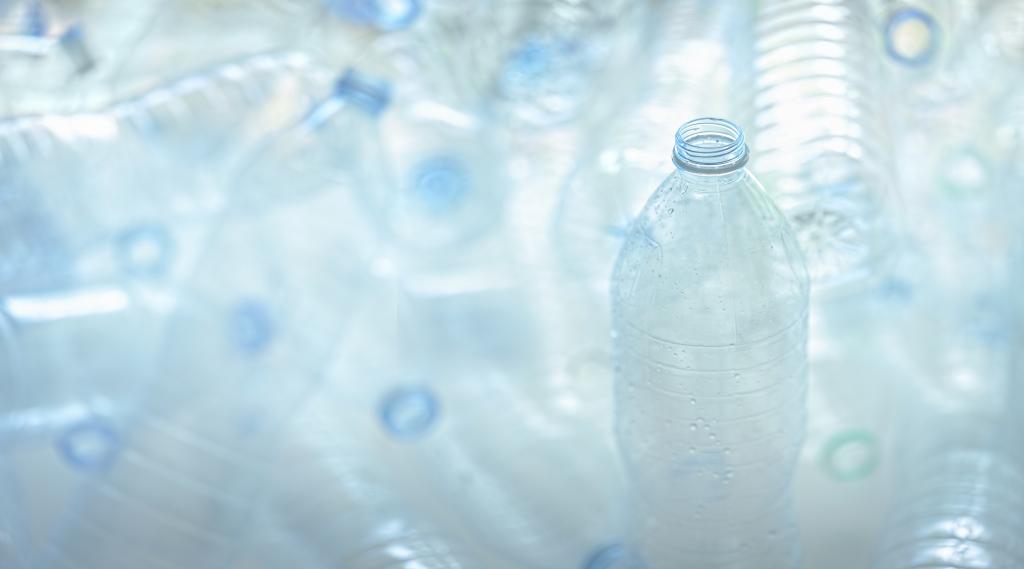 By Bailey Grimmett,
Three years ago, City of Austin Mayor Steve Adler signed the New Plastics Economy Global Commitment, a commitment to address plastic waste (problematic for many reasons) by creating a circular economy for plastics. What does that mean? It means rethinking how we produce, use and reuse plastic so that it never becomes waste in the first place. 
Fast forward to 2020, when the City of Austin took another step towards a circular economy for plastics by joining the new U.S. Plastics Pact. This pact brought together brands, retailers, government agencies and non-governmental organizations from across the US to establish four goals to reach by 2025 (that's only four years):  
Create and define a list of problematic and/or unnecessary packaging and take measures to eliminate them by 2025. Think about the last time you went to a grocery or retail store and bought something that had plastic packaging; Was that plastic packaging or wrapping really necessary? Or was there a better, more sustainable way to offer that product in the store? 

All plastic packaging will be reusable, recyclable or compostable by 2025.  

Take steps to recycle or compost 50% of plastic packaging by 2025. Based on a 2017 report by the Ellen McArthur Foundation, only 14% of plastic packaging is collected for recycling globally; 36% to go! 

By 2025, the average recycled content or responsibly sourced bio-based content in plastic packaging will be 30%. If we think of what makes up plastic packaging as a whole pie, we want 30% of that pie to be made of recycled stuff. Or stuff that is made responsibly (like bio-based content). 
To follow through on its plastics commitment, the City of Austin has outlined several steps it will take to prevent plastic waste by 2025. It will: 
Develop internal policies to limit purchasing problematic or unnecessary plastics and educate staff on these policies. 
Offer consulting services to businesses that want to become 'circular' and establish reuse models within their organization. 
Support research and development of new reusable, recyclable or compostable plastic packaging. 
Learn how much plastic Austin collects for recycling citywide (the "capture rate") and set a target rate for 2025. 
Set a target to replace plastics that are 100% made of things pulled from the planet ("virgin materials") with 30% recycled content (not "virgin"). Also, join the Government Recycling Demand Champions Program. 
Add education on plastic pollution to the City of Austin's Generation Zero program (for kids in grades K-12), increase education about where to drop off plastic film for recycling (hint: The City's Recycle & Reuse Drop-off Center accepts plastic film; schedule a time to drop off your plastic film.)  and measure the impact of both of these education efforts. 
The City of Austin is proud to be a part of the US Plastics Pact and help rethink "plastic" by 2025. Check out the US Plastics Pact new Roadmap to 2025 online tool to see where we're headed.