Austin is under a heat advisory.
During these hot Texas days, you may see some of our trucks idling with the AC running or employees resting in the shade during one of their breaks.
Austin Resource Recovery is mandating that its employees take three extra breaks throughout the day in the summer to prevent heat-related illnesses like heat exhaustion and sunstroke. If you see our people out there taking a break, be sure to give them a wave or thumbs up in support of heat safety awareness. 
The City of Austin has a no-idling policy it generally upholds; however, the health and safety of our workers must come first. Mandatory stand downs occur three times a day for 15 minutes and take place during the summer (and on other days when the heat index exceeds 98 degrees). With temperatures that high, cooling off in the shade is often not an option since air temperatures can still exceed 100 degrees. Air-conditioned environments are the best way for workers to stay cool in this extreme heat, and unfortunately, truck engines must be running in order for the AC to work. While idling is not our first choice, in this case, it is necessary.
---
Get storm debris removal information and updates
---
Austin Resource Recovery provides a wide range of services designed to transform waste into resources while keeping our community clean. Our goal is to reach zero waste by 2040, which means reducing the amount of trash sent to landfills by 90%.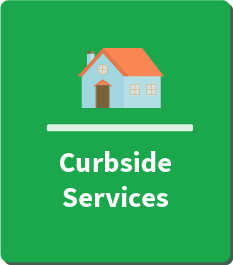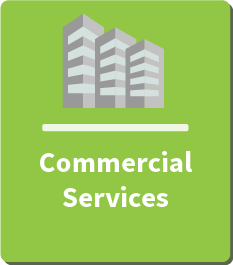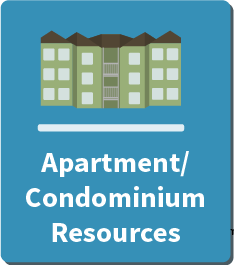 ---
Get my schedule
Download the Austin Recycles app or use the My Schedule tool below to view your curbside collection calendar.