The Environmental Health Services Division (EHSD) promotes public health and safety to ensure compliance with state and local health codes. View a complete list of services.
Online Schedule for Mobile Food Vendors
The Special Permitting Unit is excited to announce a new system to schedule appointments for mobile vending application reviews. The new system, called Bookings, goes live October 1, 2021! Mobile Food Vendors can schedule, reschedule, and cancel their own appointments! Appointments are available for 30 minute time slots from 8:00 AM to 10:30 AM on Tuesdays and Thursdays.  The Online Scheduler, Bookings, will automatically send you an appointment confirmation to your email. To learn more about scheduling your mobile food vendor application review, read more here: 
The City has modified our operations and staffing due to COVID-19. The City's goal is to maintain the health and safety of City employees and the community at large, while providing City services and maintaining social distancing.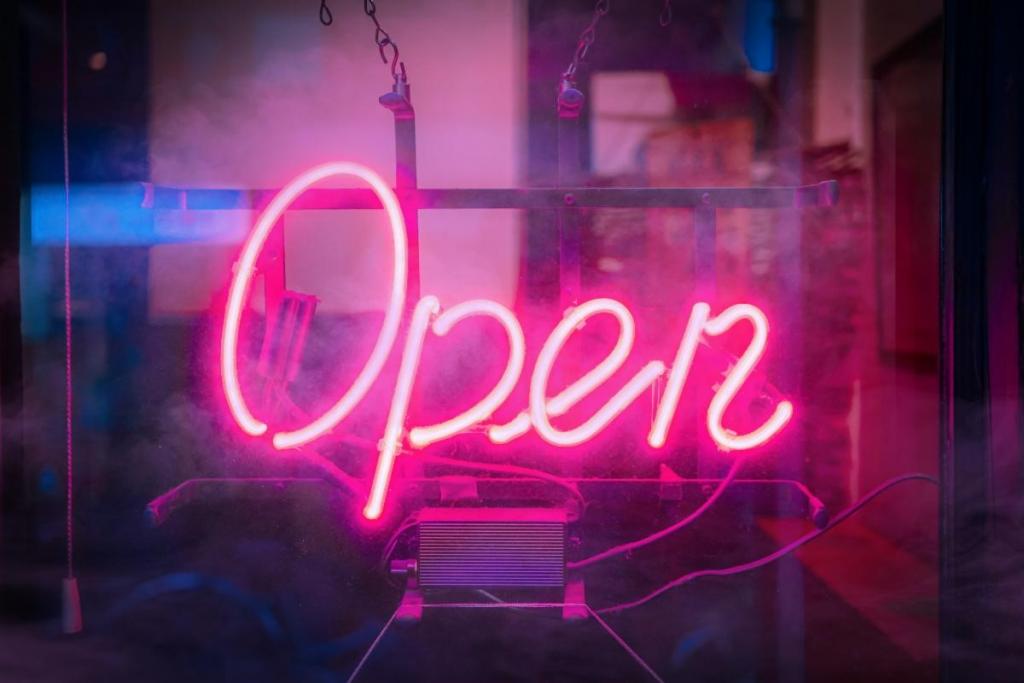 Announcement: Environmental Health Services Division (EHSD) Lobby Hours
Effective July 1st, 2022, the Environmental Health Services Division (EHSD) of Austin Public Health, will fully reopen its lobby to walk-in customers. The lobby business hours are Monday-Friday 7:45 a.m. to 3:30 p.m.
There are no changes to the Mobile Food Vendor permit application and inspections. Mobile Food Vendor applications are reviewed on Tuesdays and Thursdays from 8:00 AM to 11:00 AM and will continue to be by appointment only. To schedule an appointment, go to our website http://austintexas.gov/department/mobile-food-vendors where our scheduling calendars are available in both English and Spanish. Mobile Food Vendor, in person inspections will still occur in the parking lot of Rutherford Lane Campus building by appointment only.
All questions and concerns can be submitted via email to EHSD.Service@austintexas.gov or by contacting (512) 978-0300.
In addition to our in-person services, you may submit your applications and requests for processing by:
Mail: APH EHSD, PO BOX 142529, Austin, TX 78714; along with payment by check or money order, or
Email:EHSD.Service@austintexas.gov; and you will receive payment instructions to make credit card payment by phone.