The Environmental Health Services Division (EHSD) promotes public health and safety to ensure compliance with state and local health codes. View a complete list of services.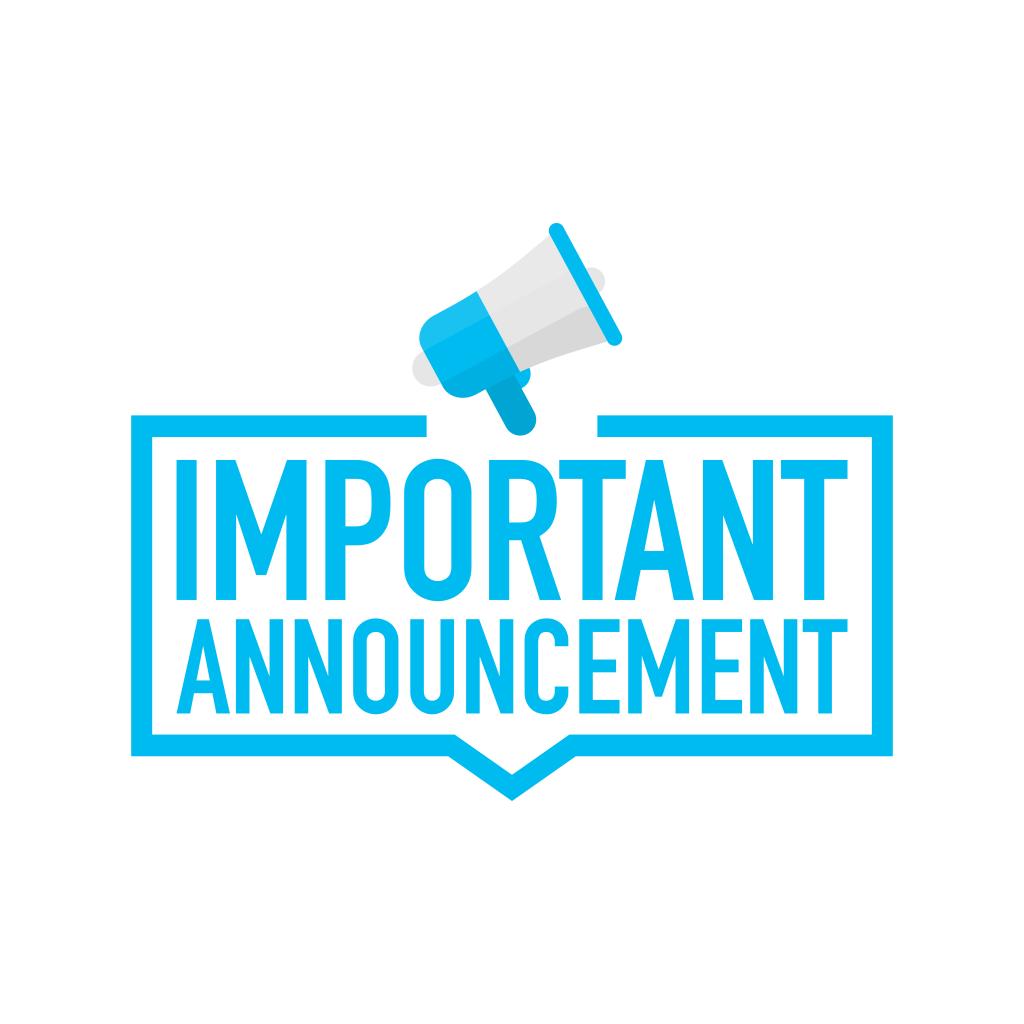 Expanded Schedule for Mobile Vendor Applications
We are excited to announce that we are opening five days a week for mobile application review starting Monday, June 5. Mobile Food Vendors can schedule, reschedule, and cancel their own appointments! Appointments are available from 8 a.m. to 12 p.m. Monday through Friday. The Online Scheduler, Bookings, will automatically send you an appointment confirmation to your email. Learn more about scheduling your mobile food vendor application review by visiting http://austintexas.gov/department/mobile-food-vendors.
New Online Payment Option
Attention: As of February 21, 2023, Austin Public Health will now offer an online payment option via Citybase payment portal. From the Citybase online portal, you can make secure payments on your Austin Public Health invoice(s). 
You have the option to check out as a Guest (one-time payment) or create a wallet to store payment information. If you would like to create a wallet to store payment information for future use, after checking out as a guest, there is a link to register on the receipt page.
Steps to making a payment online:
Complete your application, renewal form, or reinspection notice and email to EHSD.Service@austintexas.gov for processing.  
You will receive an email from our staff once we have processed your application, renewal, or reinspection notice. The email will include a link to our payment portal and an invoice number. 
To make a one-time payment, click the Check out as Guest button below to proceed to the Citybase online payment portal. 
Please have your invoice you intend to pay available to complete portal payment.    
Make a One-Time Payment by visiting https://austinpay.healthinspections.us/
Find instructions for One-Time Payments by visiting bit.ly/OneTimePaymentInstructions
MOBILE VENDING AND TRAVIS COUNTY INVOICES CAN NOT BE PAID ONLINE
All questions and concerns can be submitted via email to EHSD.Service@austintexas.gov or by contacting 512-978-0300.
In addition to our in-person services, you may submit your applications and requests for processing by:
Mail: Austin Public Health, PO BOX 142529, Austin, TX 78714; along with payment by check or money order, or
Email: EHSD.Service@austintexas.gov; and you will receive payment instructions to make payment.