This program ensures proper food safety at all mobile food establishments, such as food trailers, motor vehicles, pushcarts, and kiosks.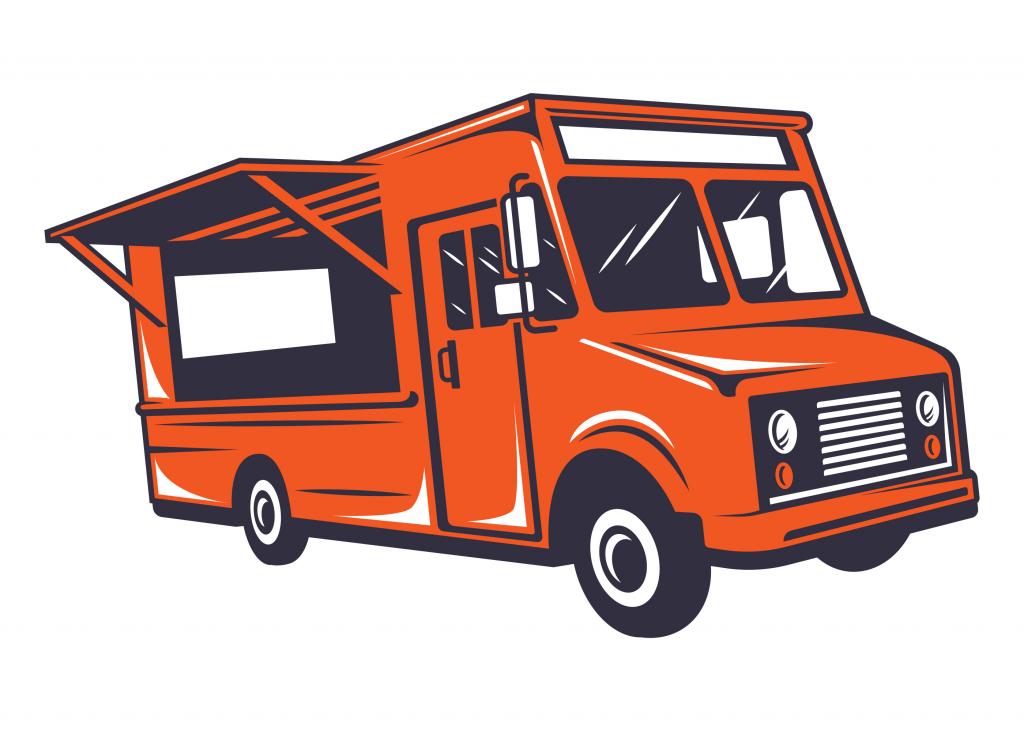 The Special Permitting Unit is excited to announce that we are opening five days a week for mobile application review starting Monday, June 5, 2023.
Mobile Food Vendors can schedule, reschedule, and cancel their own appointments! Before scheduling your mobile food vendor application review, you will need to provide your name, your business name, phone number and email address. Appointments are available from 8 a.m. to 12 p.m. Monday through Friday.
Each person is limited to one application per appointment. Each person is limited to two applications per day.
We have eliminated the waitlist, so you can get your application reviewed faster and easier.
The Online Scheduler, Bookings, will automatically send you an appointment confirmation to your email. The confirmation email will include information on how you can reschedule or cancel your appointment.
To schedule your mobile food vendor application review, go to the below links.
If you have any problems scheduling in Bookings, please call 512-978-0300 and tell them you need assistance scheduling your mobile food vendor application review appointment.
Mobile application review is by APPOINTMENT ONLY. Mobile food vendor permitting inspections will be scheduled upon completion of your application review and receipt of payment. No walk-ins or same-day appointments for either application review or permitting inspections. Appointments can be made up to 45 days before the expiration of your mobile unit permit.
Applications
Appointments are required for Mobile Vending application review and physical permitting inspections. View the inspection procedures here. Appointments are for 30 minutes on Tuesdays and Thursdays between 8-11 a.m.
Permit Fee Schedule 
View the Fee Schedule for Austin and Travis County effective October 1, 2022, for all permits and services.
Guides 
Frequently Asked Questions
Laws/Policies
Have Feedback?
Help us better serve our customers by providing feedback through our online survey.
To address a concern or request a second opinion regarding an inspection result or complaint, contact us at 512-978-0300 from 7:45 a.m. to 4:45 p.m. Monday - Friday.