This program ensures proper food safety at all mobile food establishments, such as food trailers, motor vehicles, pushcarts, and kiosks.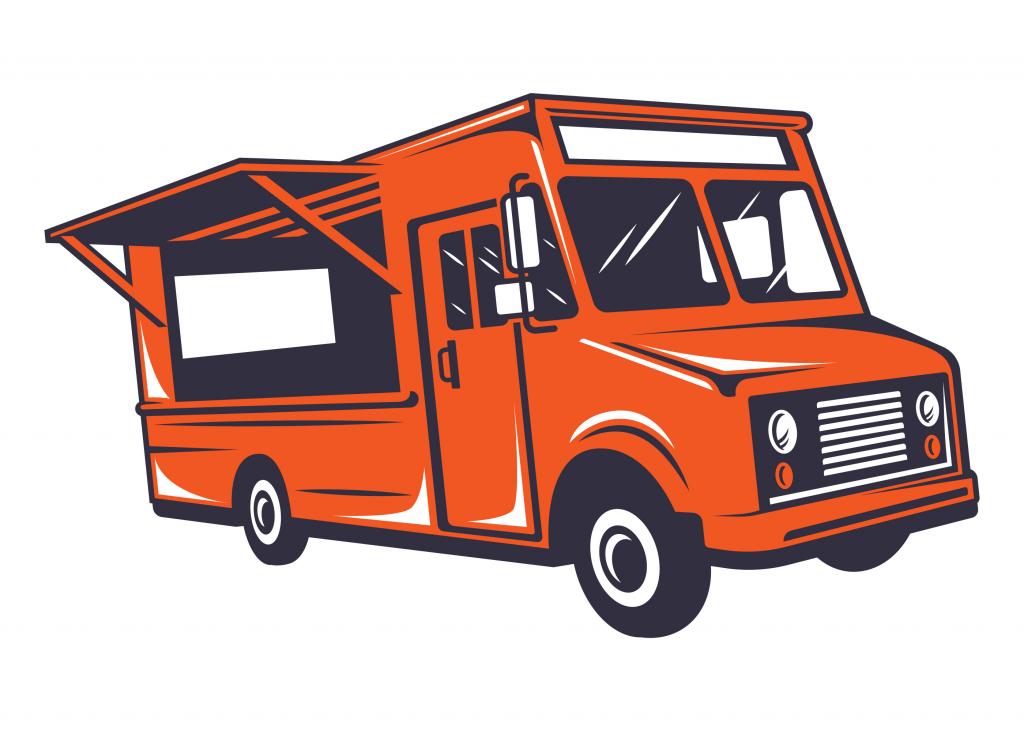 Exciting news! You will no longer need an appointment for an application review. We will soon be open for walk-in customers on July 17, 2023.
Hours of Operation: 7:45 AM to 3:30 PM, Monday through Friday
How it will work:
Step 1: Application Review for New and Renewal: Visit 1520 Rutherford Lane, building 1, Suite 205, with all necessary application materials (including renewal form for renewals). Also, bring a notarized CPF agreement, sales tax ID number, valid government identifications of owners and responsible parties, and the original Certified Food Manager Certificate. Make sure to bring proof of ownership documents filed with the State of Texas or Travis County. The completeness of your application will be assessed, and if it meets the requirements, the intake process will begin. Please note that the specific documents needed may vary depending on the type of permit you are applying for and the jurisdiction you will be operating in; additional documents may be requested.
Step 2: Schedule an Appointment Time: Once the application intake is finished and payment has been submitted, the vendor will be provided with an appointment card indicating a future designated time slot for bringing in the mobile vending unit. These appointments are scheduled in 30-minute intervals. It is important to have the vending unit prepared and ready for inspection right at the beginning of the scheduled time. In the event that the vendor misses the appointed time, they will need to arrange for a new appointment to be scheduled.
Step 3: Arrive with the Mobile Vending Unit at Appointment Time: On the designated Tuesday or Thursday, bring your mobile vending unit to 1520 Rutherford Lane. It is not necessary for vendors to come upstairs to the office. Instead, the Environmental Health Officer and Fire Marshal will conduct inspections in our parking lot. Please note that certain units may require an inspection by a plumber or electrician beforehand, depending on the type of water/electricity setup you have as per the fire marshal's requirements.
Initial inspections still require a generator or internal power source to verify running hot water and refrigeration. Vendors may begin the process 45 days before the expiration date to prevent downtime due to expired permits.
Plan ahead. Do NOT bring in your mobile vending unit without an appointment. You will not be inspected. No exceptions.
For any further inquiries or information, please reach out to our team at 512-978-0300.
Applications
Permit Fee Schedule 
View the Fee Schedule for Austin and Travis County effective October 1, 2023, for all permits and services.
Guides 
Frequently Asked Questions
Laws/Policies
Have Feedback?
Help us better serve our customers by providing feedback through our online survey.
To address a concern or request a second opinion regarding an inspection result or complaint, contact us at 512-978-0300 from 7:45 a.m. to 4:45 p.m. Monday - Friday.