Office of Violence Prevention Programs
The Office of Violence Prevention (OVP) invests in the equitable access to safety in Austin through evidence-based, community-led programming targeted to those who need it most. In 2022 OVP will develop a strategic plan that includes input from residents across Austin to learn what safety looks like and what stands in the way. Alongside this planning process the office will focus on developing and expanding programs that influence multiple forms of violence in areas already known to need support. 
Address Your Stress
Since the onset of the COVID-19 pandemic, stress has increased in populations across the world. Higher base levels of stress can lead to heightened responses to acute stressors, likely contributing to the increase in interpersonal gun violence in Austin. Becoming present to your body's experience of stress in the moment increases stress resilience and effective coping and leads to healthier short and long-term outcomes. Learn more about how the body experiences stress and how to interrupt the stress response before situations escalate to violence at www.austintexas.gov/stress. 
Preventing Gun Violence
The use of guns cuts across many types of violence, including homicide, assault, suicide, and accidental injury.  Firearm-related injuries are among the 5 leading causes of death for people ages 1-64 in the United States, with specific sub-populations experiencing higher rates of injury and death. Further, the Texas Council on Family Violence has reported that having a gun in the home makes domestic violence five times more likely to result in death and that 67% of intimate partner deaths were caused by firearms in Texas in 2020.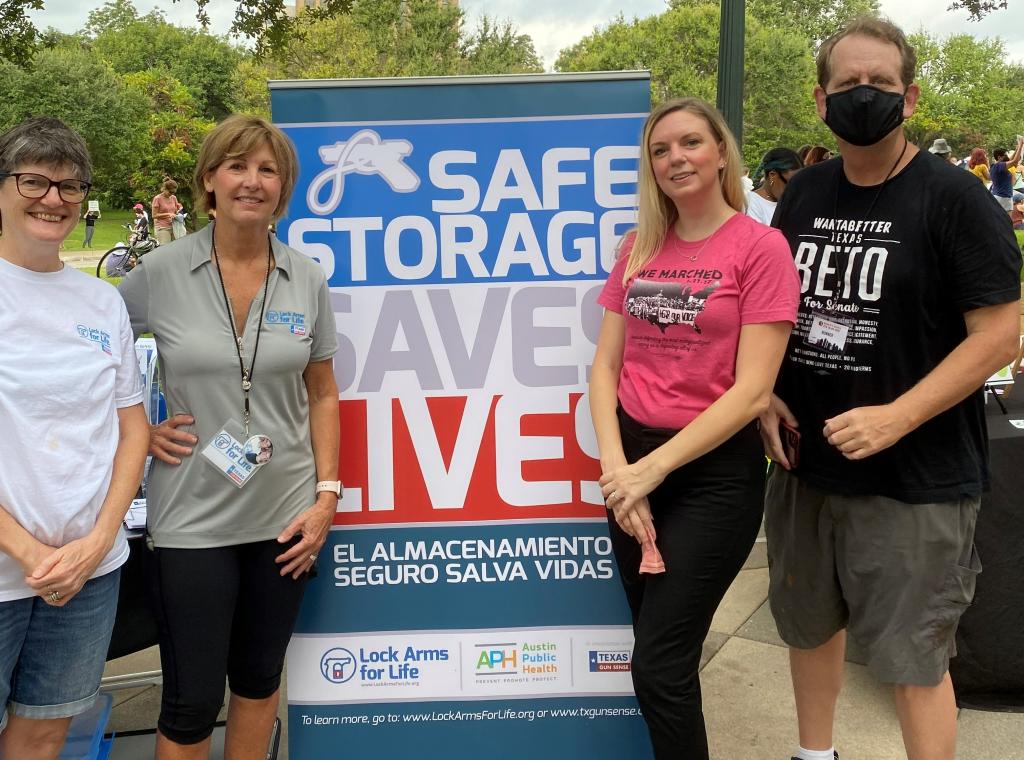 Safe Storage Saves Lives. OVP is proud to partner with Lock Arms for Life to connect resident with education and free gun locks that reduce the chances of accients, self-harm, and theft within a home. Learn more about safe storage and request free gun locks at safegunstoragesaveslives.org/. 
Firearm Surrender Protocol. OVP is focusing on the intersection of Domestic Violence and gun violence to support safe relationships. As part of the Austin/Travis County Family Violence Task Force, OVP has taken the directive from the Austin City Council to help develop and implement standardized firearm surrender protocols to increase the safety of victims, perpetrators, and first responders. 
Preventing Youth Violence
Investing in safe youth is an investment in safe community. According to the CDC, "(c)hildhood and adolescence are the developmental periods where we can have the greatest and longest lasting impact on violence and ensure lifelong health and well-being."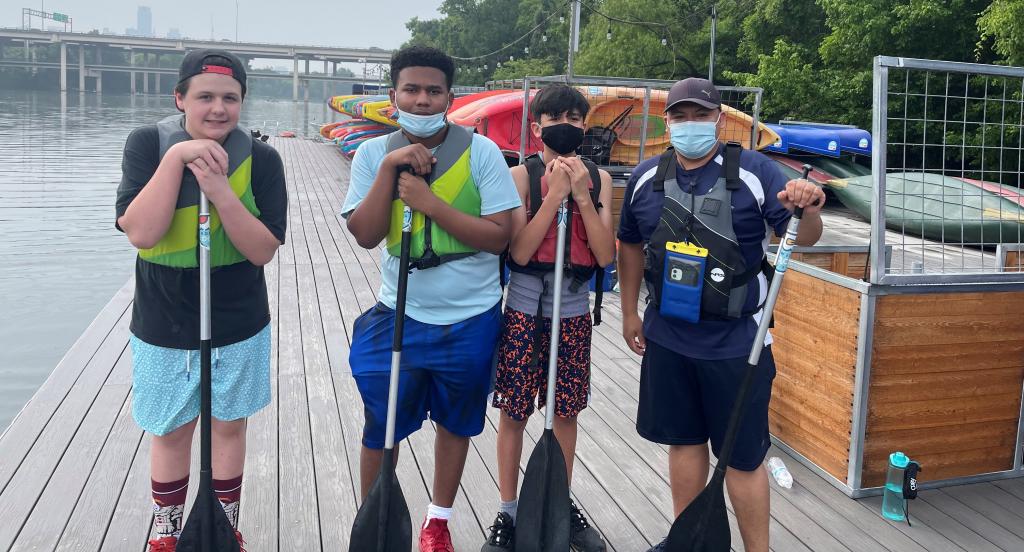 Expanding Local Youth Programs. OVP is proud to partner with three local nonprofit service providers to invest in the health, connections, and skills of youth in higher-crime areas of Austin. Programs funded by OVP will serve students in targeted areas of the community with a range of interventions based on individual needs, including: 
Council on At-Risk Youth (CARY) expanded access for youth with disciplinary history to the PeaceRox program that uses individual therapy, parent empowerment, service learning, and more strategies to reduce the likelihood of entering the school-to-prison pipeline.
YWCA Austin provides weekly curriculum-based educational groups that increase youth resiliency, expand knowledge about the personal and cultural consequences of violence, and increase feelings of empowerment and community connectedness. If higher clinical needs are identified, youth will be referred to counseling, de-escalation, and conflict resolution services.
Mexic-Arte Museum offers ScreenIt!, an intensive series of workshops for students to learn basic printmaking vocabulary and the printmaking process in Dove Springs. Mexic-Arte Museum is also participating in a Social Cohesion Project which seeks to create stronger connections across Latinx and African Diaspora communities, which will inform additional public art projects.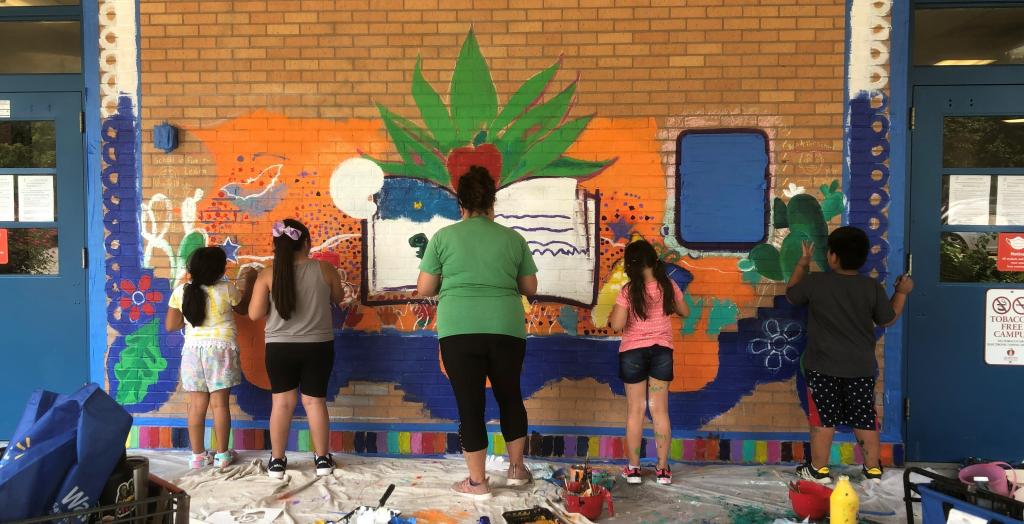 Interrupting Community Violence
Around the United States, communities have successfully reduced violence through Community Violence Intervention (CVI) programs that treat violence as a disease and use public health approaches to stop the spread. This type of programming, which is similar to the Cure Violence model, was recommended for Austin in the Gun Violence Taskfroce and as part of Reimagining Public Safety. See the February 2022 webinar about CVI programming on our OVP Resources page. 
In April 2022 OVP released a Request for Proposals (RFP) for the Neighborhood Peace Project, a 13-month CVI pilot targeting services such as street outreach, case management and community engagement to neighborhoods in Northeastern and Southcentral areas of Austin/Travis County.  
Supporting Healing in Community
Part of preventing future violence is healing from the violence an individual, a family, or a community has already experienced. The CDC reports that those who have experienced violence "are likely to require more intensive intervention to reduce their risk for subsequent victimization or perpetration." And while there are some resources available to support healing, most victims never receive support and live at greater risk of long-term health risks, substance abuse, financial and housing instability, loss of employment and other challenges. OVP will implement recommendations Reimagining Public Safety Task Force to create greater access to healing. 
Trauma Recovery Center. The Trauma Recovery Center (TRC) model promotes survivor-centered healing and removes barriers to care for underserved survivors of violent crime. OVP is working with the Alliance for Safety and Justice, Crime Survivors for Safety and Justice, and the Travis County District Attorney's Office to fund and develop a TRC by 2023. 
On March 24, 2022 Austin City Council passed resolution 20220324-061 directing the City Manager to provide recommendations related to the feasibility of the City's support of the implementation and operation of a Trauma Recovery Center and provide a related update within 60 days of approval of this Resolution. Council Sponsors included the Public Health Committee , Council Member Kathie Tovo, Council Member Vanessa Fuentes, Council Member Ann Kitchen, Mayor Steve Adler, Council Member Natasha Harper-Madison, Mayor Pro Tem Alison Alter.
Community-Rooted Safety Grants. As part of Reimagining Public Safety, OVP received funding to establish a small grant program "to fund culturally responsive, community-rooted initiatives to address violence and create safer futures." More information about and applications for this program will be announced in spring 2022.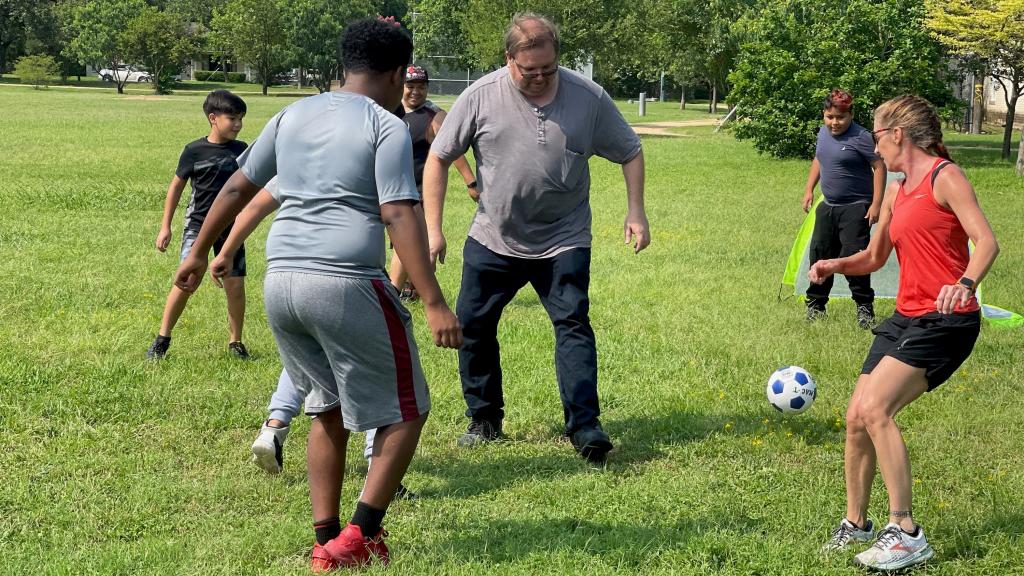 Biden-Harris Administration Community Violence Intervention (CVI) Collaborative
In June, 2021 the Biden-Harris Administration announced their Comprehensive Strategy to Prevent and Respond to Gun Crime and Ensure Public Safety. The strategy includes the City of Austin as one of 15 jurisdictions participating in a collaborative CVI program to invest in the infrastructure to prevent violence. Over 18 months the Administration will convene community leaders, facilitate cross-community learning and provide technical assistance to implement best practices, including those that take a public health approach to preventing violence. OVP joins the Austin Police Department and other offices within the City of Austin to participate in the initiative and bring new opportunities for safety to the community. 
 
---
The Office of Violence Prevention is actively expanding our programs; check back for more information about initiatives to create equitable access to safety.