Austin closer to its canopy goal: 50% by 2050
Written by Alan Halter | GIS Analyst Senior | Community Tree Preservation Division | City of Austin
The City of Austin acquired geospatial data showing what tree canopy looked like from above in late summer of 2022. This effort, repeated every four years, documents progress in tree protection and tree planting.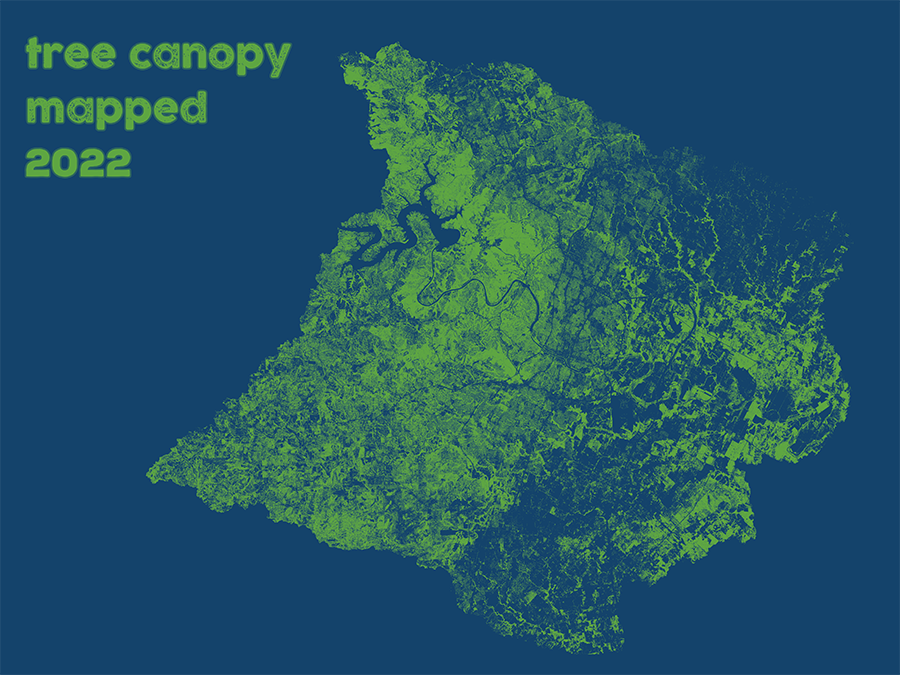 Image shows the canopy across Austin.
Created from satellite imagery captured in the summer of 2022, the 50-centimeter resolution canopy data mark our highest definition of Austin's urban forest to-date.  
Data were analyzed and insights can be found in this online Story Map.
Chief among these insights? The data show 41% canopy cover citywide in 2022—up from 36% in 2018. With the Climate Equity Plan, the City of Austin aims to achieve 50% canopy cover by 2050. And with maps and graphs, the Story Map shows how the City's canopy goal could be achieved by examining possible planting space around Austin.  
For more insights or to message the author, contact Alan Halter, Geospatial Analyst with the City of Austin alan.halter@austintexas.gov 
Get the data!  
Download the GIS tree canopy data.
Looking for a printable map? Find one here. 
Historical tree canopy data can also be found on the City's Open Data Portal. 2022, 2018, 2014, 2010, and 2006 vintage years are available.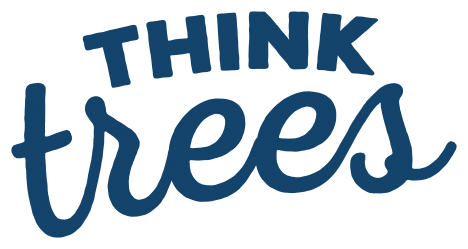 This information is sponsored by the City of Austin. Learn more about trees and resources at the Tree Information Center! 
www.austintexas.gov/trees 
Join us on social @NatureCityATX, where we're cultivating connections!