Sustainability Spotlight: Garza High School
Today's sustainability spotlight is shining on Youth Forest Council Intern Cain Ly. For her Community Action Project, Cain engaged with teachers and students at Garza High School this past spring. She organized over 100 volunteers to participate in a series of tree plantings and the creation of a food forest on campus.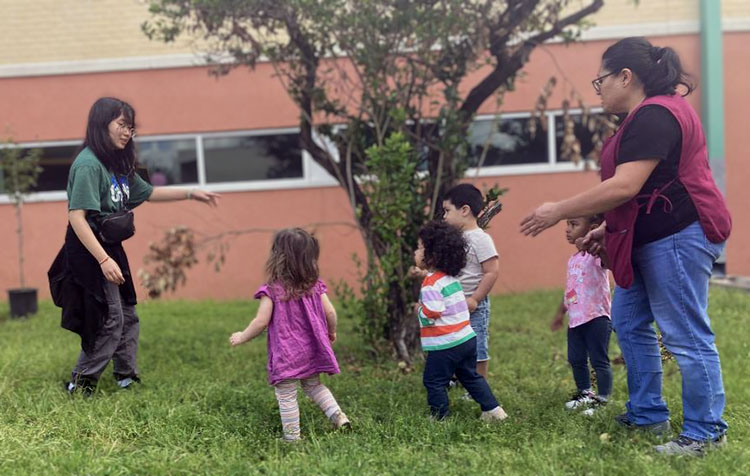 YFC Intern Cain Ly directs volunteers at Garza High School's tree planting.
"What she's done has really galvanized the teachers and so many students on campus to get involved with these sustainability projects," said Scott Cook, a Social Science teacher at Garza. 
Garza High School is unique in its status as an alternative school where students adopt a self-paced curriculum. Located in East Austin, their philosophy is that a 'student's personal adversities and life difficulties can be harnessed as strengths for their personal betterment.' One of the features of the school is a daycare center, where children are cared for while their parents are in class. This helps ensure young parents can stay in school and graduate.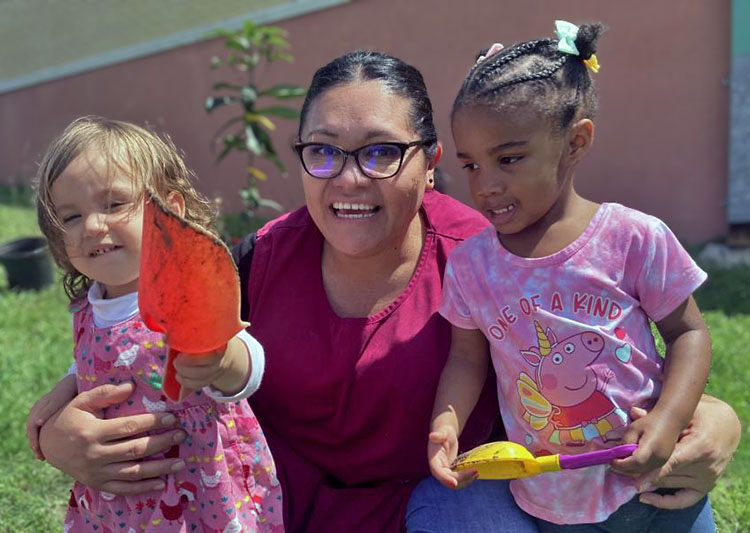 Garza High School's child care center provided some volunteers for the food forest planting.
Noting the opportunity to provide a hands-on experience centered on urban forest health, Cain invited the youngsters to assist their parents and other student volunteers in a tree-planting event. Below are photos of Cain leading young parents from her high school as they teach their children how to plant a tree and inspire the next generation of nature lovers from right here in Austin, Texas.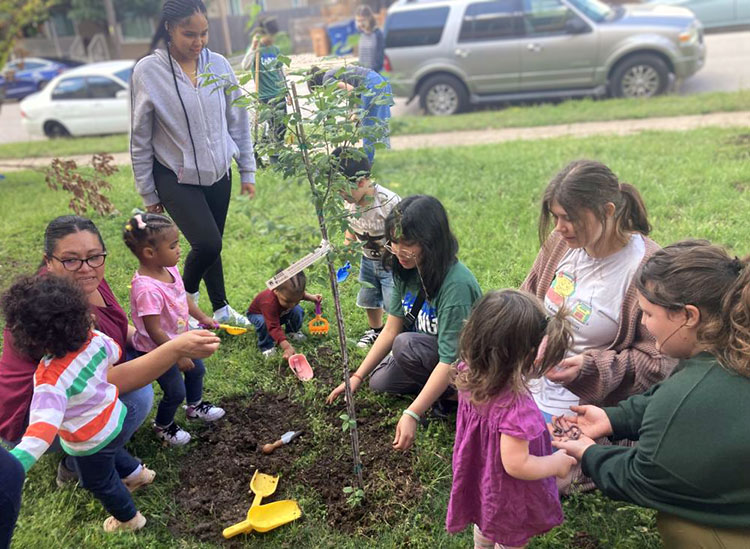 Volunteers planting a fruit tree at Garza High School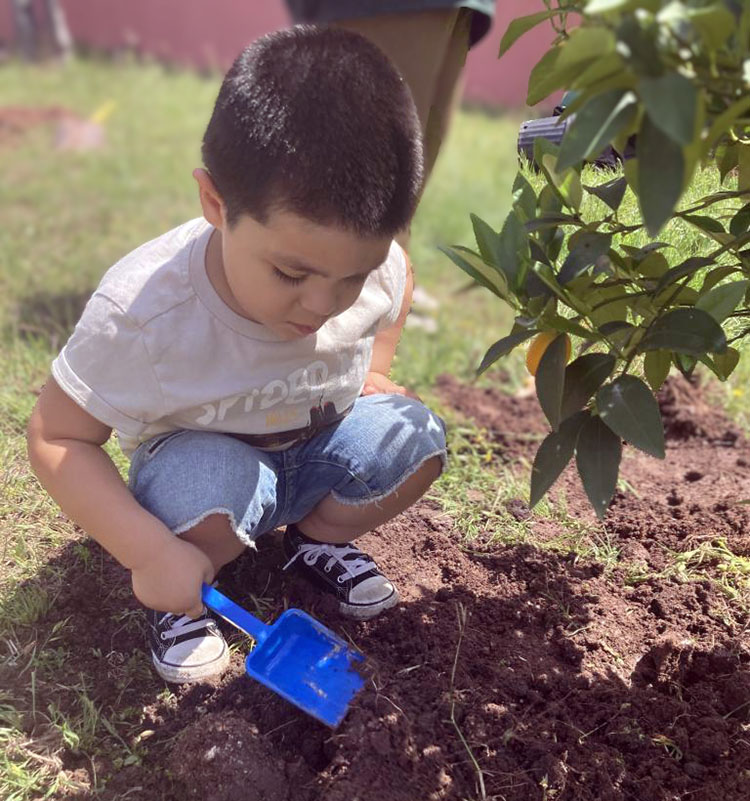 Cain Ly's food forest project engages young children, older kids, and adults.
We're proud of the work Cain accomplished with her volunteer crew at Garza High School. We hope the community will continue to enjoy their new food forest for years to come.
Article by Cain Ly, Youth Forest Council intern, City of Austin, Texas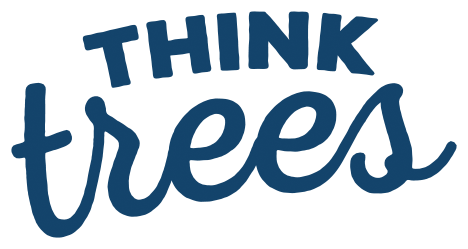 Visit the Tree Information Center at www.austintexas.gov/trees.   
-------------------------------------------------------------
Help make Austin a greener, cooler place to live where everyone has daily access to nature.
Join us on social @NatureCityATX, where we're cultivating connections!  
Facebook   |   Instagram   |   Twitter