Dr. John Jarvis Seabrook (1899-1975) was a well known community leader in the Austin area. 
He served the community as a pastor, educator, institution builder, and served as the president of Huston-Tillotson College from 1955 to 1965 (just after the merger of the two colleges took place). 
Not stopping there, he was a member of the Board of Directors for the Budget Committee of United Way, a member of the Citizens Committee for Community Improvement, on the Community Council of Austin and Travis County, the Long Range Planning Committee, the Citizens Committee on Health and Hospital Needs, the Austin Chamber of Commerce, the budget committee for the Austin Retired Teachers Association, and the Austin Citizens League. 
And he used his time as the Chairman of the Brackenridge Hospital board to encourage the City Council to float a bond issue to finish building the new Brackenridge Hospital Unit.  
He was also a member of Austin's first committee on Human Relations - a group that came together to advise and consult with the city council on matters that involved racial, religious, or ethnic discrimination.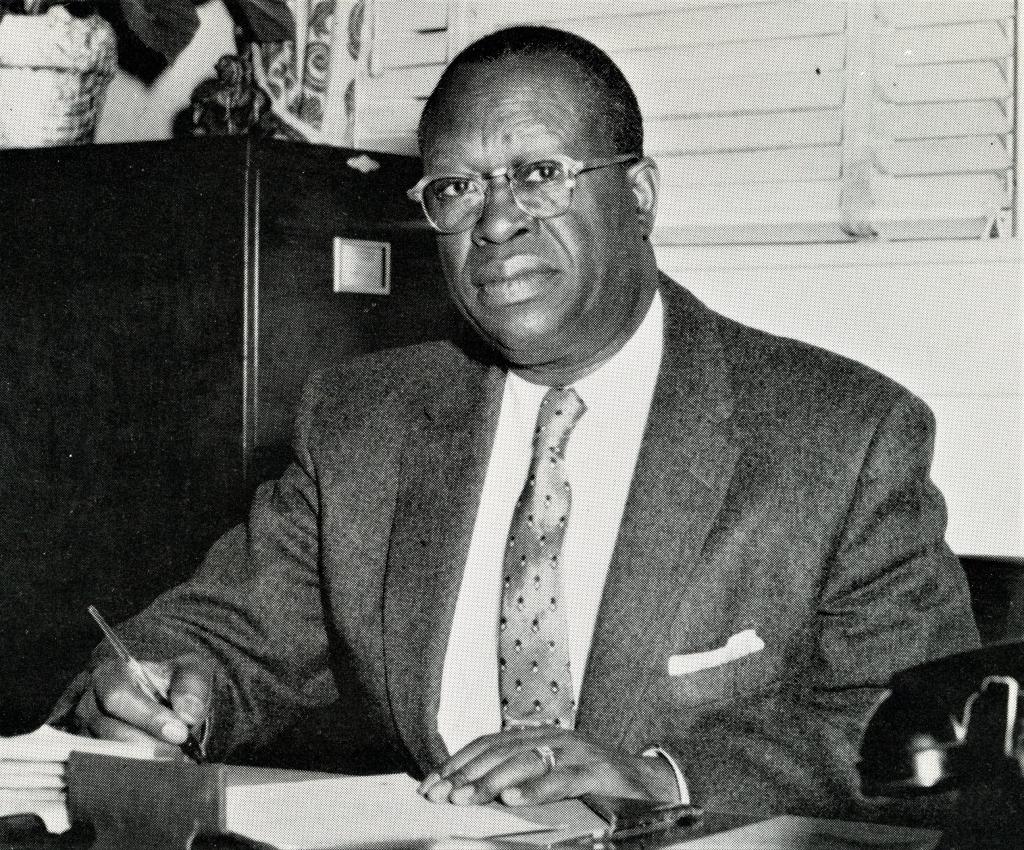 In the 1970s, Seabrook was active in the push to change the name of 19th street to Martin Luther King Jr. Blvd. 
The issue with the change of name was due to pushback from many business owners who did not like the cost of street signs and the change of addresses that would be required. People then became more divided when a recommendation was made to use King's name only on the east side of the freeway, where the population was primarily African American. Seabrook opposed the proposal to have two different names for the same street in his remarks to the City Council in April 1972, and again at the May 1, 1975 meeting. He reminded the Council that the street renaming had already been approved. However, it was at the May 1 meeting that Seabrook suffered a heart attack and collapsed at the podium, dying later that evening. 
Five days later, Mayor Roy Butler and the City Council unanimously adopted the original motion for renaming all of 19th Street after Martin Luther King Jr.
With the help of the Austin City Council and Huston-Tillotson University, May 1st has been declared J. J. Seabrook Day, a scholarship for community leadership, has been established for students at HustonTillotson by West Austin business owners, and the bridge on MLK over I-35 has been named the J. J. Seabrook Bridge.