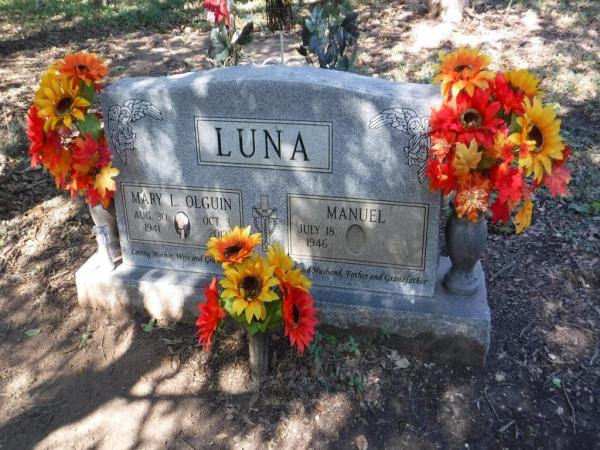 Día de los Muertos has become a popular holiday held throughout major cities in the United States. It's an event that is still mysterious and misunderstood by many. But in Mexico, it's a holiday that is rooted in Mesoamerican mythology and Catholic beliefs of Spain.
The days identified with Día de los Muertos are from October 27 – November 2, when the living remember their loved ones by cooking special foods, decorating altars, and providing offerings for those deceased. In indigenous rural regions in Mexico, families and communities gather together for a procession to the cemeteries where they spend days cleaning the tombstones, preparing for the occasion.
Families devote themselves to washing tombstones and decorating them with traditional flowers—Cempasúchil, Cockscombs, and Calla Lilies. Preparations include cooking traditional foods such as mole, tamales, and chocolate and gathering stacks of Cempasúchil flowers to take to the cemetery. Mexicans today believe as did their ancestors, the Aztecs, that death is a cycle of life, not to be feared.