James A. Michener was born in NYC in 1907, but never knew who his birth parents were. As a foundling he was adopted by Mabel Michener and raised as a Quaker. In his teens he hitchhiked and traveled by boxcar all across the US gaining life experiences that fed into his later writing. After graduating from Swarthmore College summa cum laude he became a teacher. He began his writing career with articles on teaching social studies published between 1936 and 1942.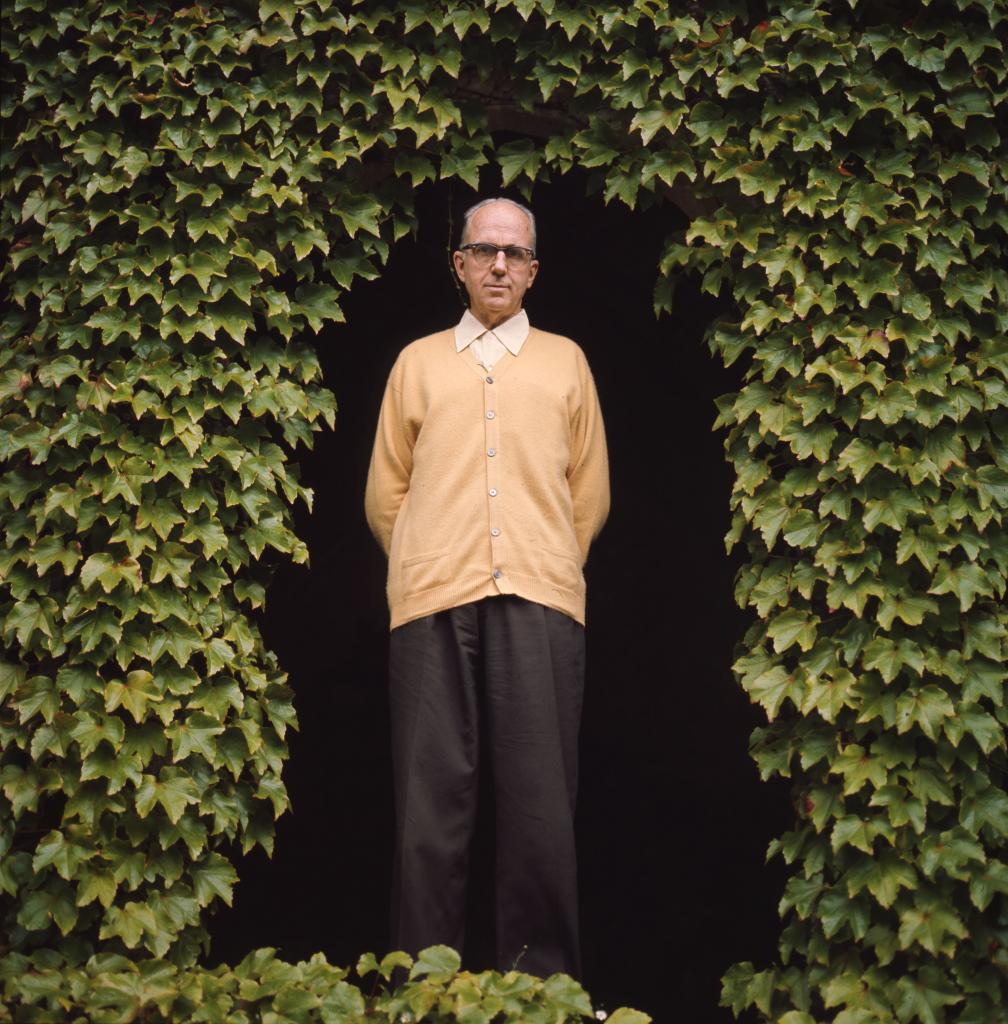 Image Courtesy of University of Northern Colorado Archives and Special Collections
During WWII he enlisted in the Navy and served as naval historian in the South Pacific from 1944 to 1946. He won a Pulitzer Prize in 1948 for the collection Tales of the South Pacific (1947), that he sent to his former publisher anonymously. When it was adapted for Broadway by Rodgers and Hammerstein it won another Pulitzer Prize as a musical and turned Michener's book into a bestseller.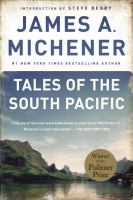 Image courtesy of Austin Public Libraries
Michener would do very in depth research for his novels and traveled extensively. Hawaii (1959) took four years to write and was written after he had moved to Honolulu and become active in Hawaiian civic affairs. 
Occasionally Michener would shift his focus towards American life. Centennial (1974) was written for the bicentennial of the US and Chesapeake (1978) featured families on the east coast and Chesapeake Bay. Space (1982) was a fictional chronicle of the U.S. space program. With the Covenant (1980) he returned to international stories and wrote about South Africa against the background of apartheid. In Mexico (1992) he deals with the problems of contemporary Mexico, through the lens of bullfighting and Indian slavery in the country's silver mines.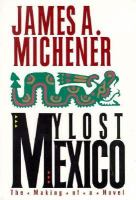 Image courtesy of Austin Public Libraries
Not all of Michener's works were fictional. The Fires of Spring (1949) and his 1992 memoir, The World Is My Home, were both autobiographical. His last completed book was A Century of Sonnets (1997).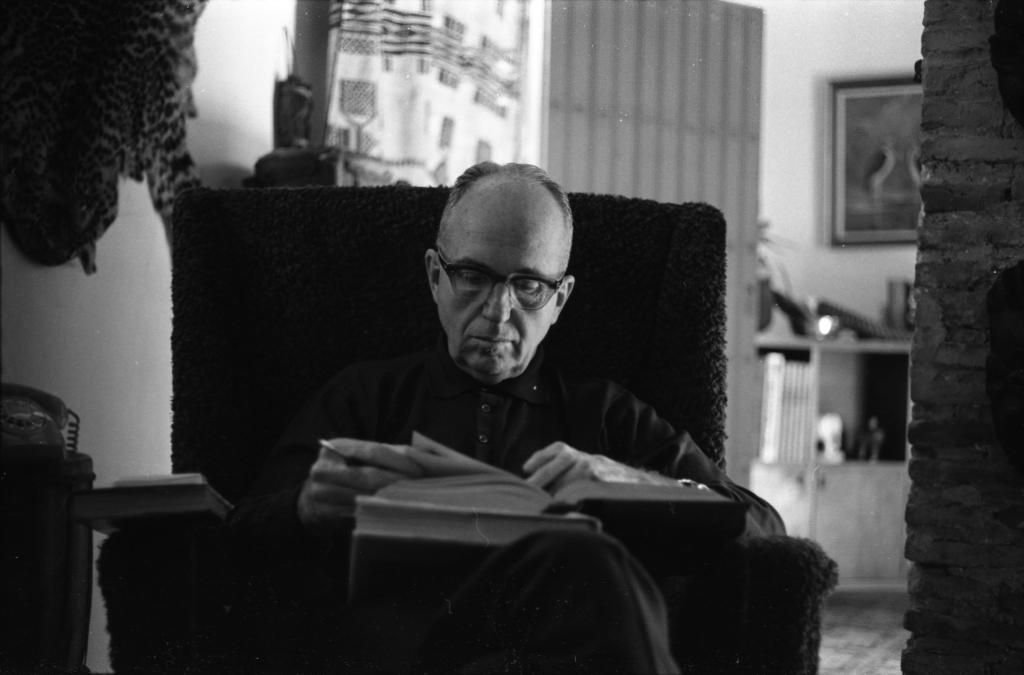 Image Courtesy of University of Northern Colorado Archives and Special Collections
In his later life, Michener became a philanthropist. He contributed millions of dollars to universities and the Authors League Fund. And before his death, he donated 1,500 Japanese prints to the University of Hawaii. He and his wife Mari Sabusawa Michener also left a generous endowment to the University of Texas in the early 1990s creating the Texas Center for Writers that became the Michener Center for Writers to honor him after his death. 
In 1997 he determined that he had "accomplished what he wanted to accomplish" and decided to take himself off of dialysis, dying in his home at 90 years old.