Remembering Margret Hofmann: An Austin Legacy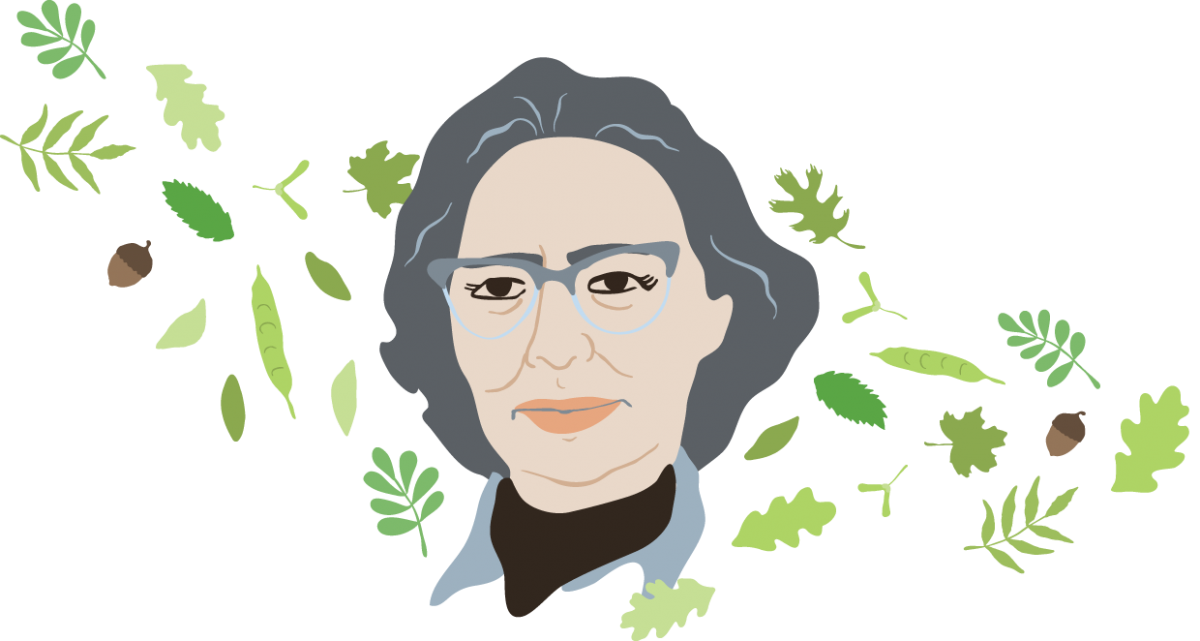 Margret Hofmann was born in Germany in 1925. Growing up during the rise of Hitler and the Second World War, she witnessed the destruction of lives and places she loved. The experience left her committed to fighting for the things she cared for most. "The burden is that you feel you have to fight apathy… I have an increased sense of appreciation to have food, to sleep at night."
Margret immigrated to the United States in 1946, eventually settling with her husband in Austin, Texas. In Austin, Margret became a mother and raised five children. Remebering the destruction she had left behind in war-torn Europe, she began organizing in support of our city's natural spaces. Margret knew that our city's trees share oxygen, shade, beauty, and other vital benefits that contribute to creating a healthy and safe place to live and raise a family. She called Austin's trees "our oldest citizens" and worked hard to preserve and protect them.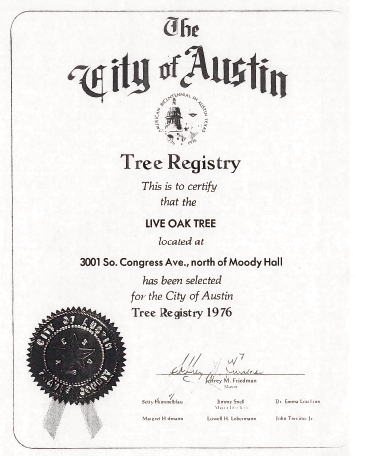 1976 Tree Registry, Courtesy of the Austin History Center
In 1974, Margret established Think Trees Week. Residents planted trees, students made art, and Margret led the creation of Austin's first tree registry, giving official recognition to the City's largest and oldest trees. The next year, Marget Hoffman was elected to represent her neighbors and the city's trees on Austin's City Council. Thanks in large part to Margret's efforts, in 1983 the City of Austin adopted its first tree ordinance. Margret is remembered as Austin's "Tree Lady."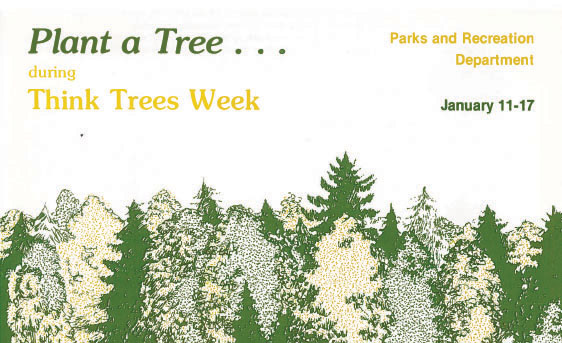 1974 Think Trees Booklets, courtesy the Austin History Center
In honor of Margret's legacy and the City of Austin's longstanding commitment to our urban forest, we continue to encourage Austinites to Think Trees.
After hearing Margret's story, what will you go out on a limb for? 
Share with us by tagging us on social media using @naturecityatx.
The Community Tree Preservation Division is part of the Development Services family of service.
Article written by Jo Dwyer. Banner illustration of Margret Hofmann by Aimee Aubin.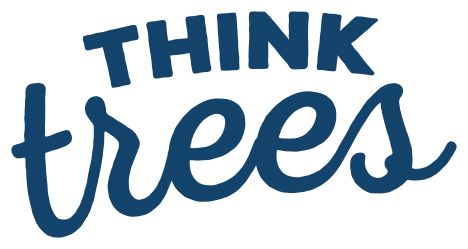 To learn more about our urban forest and how you can get involved visit austintexas.gov/trees.