Stories Through Nature: Unexpected Surprises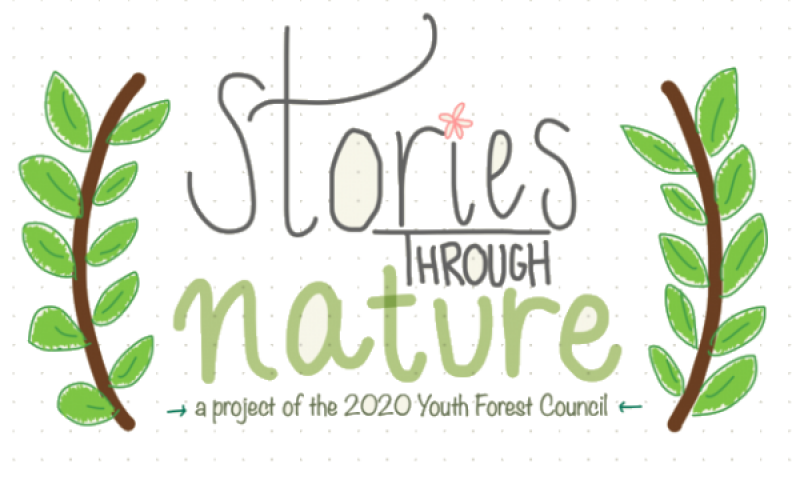 Written by Evelyn; September 28, 2020
By now, I would have been in Philly — meeting other freshman, adjusting to a new city, new weather. Unfortunately, 2020 had different plans in mind. My college campus decided to close for the fall semester one week before I was meant to fly out. I was so looking forward to living with my best friend and starting a new chapter of my life. After missing out on prom, graduation, and a pennant ceremony, college was the one thing that shouldn't have gone wrong.
This surprise has brought around a lot of good things though. I am happy to be spending more time with my friends and family at home. I have had more opportunities arise and I'm getting to know Austin's greenspaces little by little. Although this isn't what I imagined this fall to look like, I do believe things happen for a reason.  
These next couple of leaves were found at Barkley Meadows on an early and cool Saturday morning.  
Can you guess what it is? My guess is here.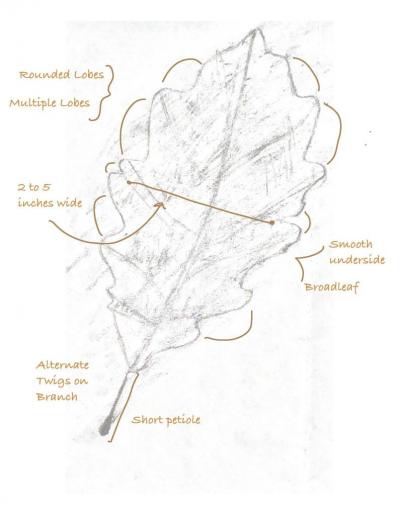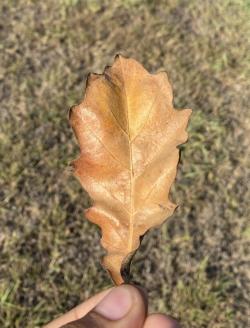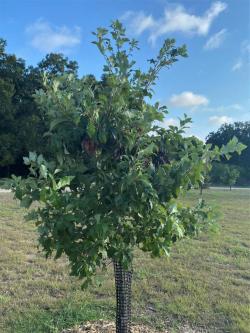 ---
Stories Through Nature is a project of the 2020 Youth Forest Council. You can learn more about the program at www.austintexas.gov/youthforest.