Stories Through Nature: Welcome to BU!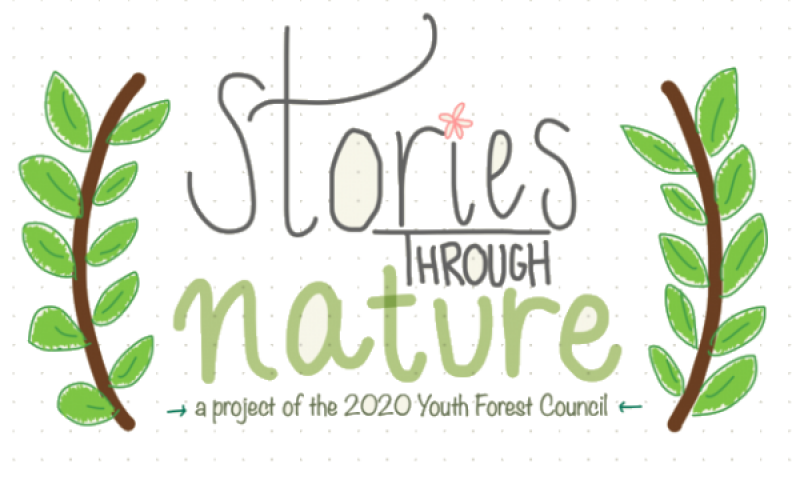 Written by Edgar; September 2020
The beginning of my college days began in a new city during a pandemic. Everyone wore masks and followed COVID regulations. It felt welcoming and fresh. Trees align the streets of Boston University allowing me to appreciate all sorts of colors during fall. 2020 has been a rough year, however these colorful trees have given me energy to keep going through this weird year.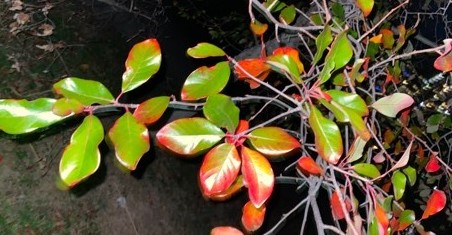 Can you guess which tree these leaves belong to? Click here for my guess!
---
Stories Through Nature is a project of the 2020 Youth Forest Council. You can learn more about the program at www.austintexas.gov/youthforest.