Art Gallery at the Old Bakery
The Art Gallery features exhibits by Austin-area artists and art organizations who are 50 years old or greater. Our curated exhibits include artwork of all mediums and celebrates Austin's rich artistic and cultural diversity. Located on the third floor of The Old Bakery & Emporium in the heart of downtown Austin, overlooking the Capitol and the Governor's Mansion.

The Eyes of Central Texas
Artwork presented by the Artists of Central Texas (ACT)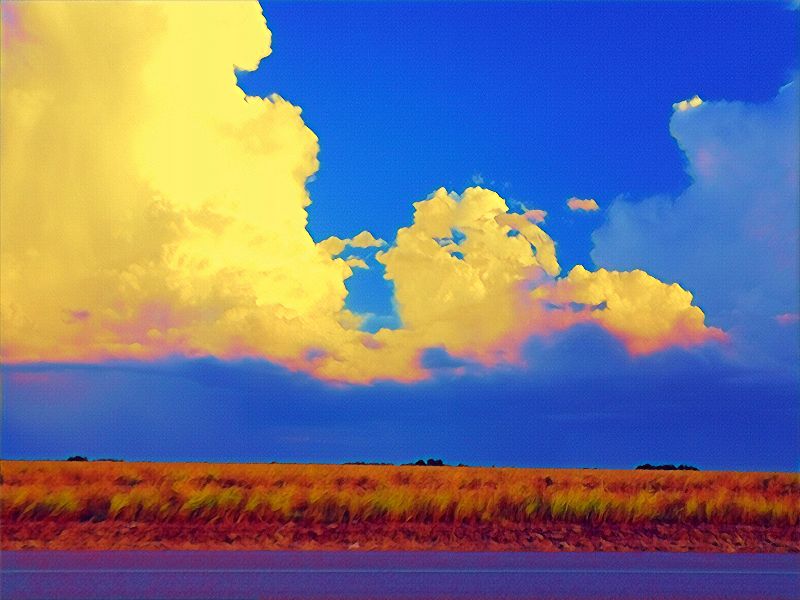 The ACT group is comprised of artists currently living in central Texas who exhibit annually.  This exhibit showcases figures, still life, and landscape subjects with very different artistic treatments and reveals the creative spirit of the artists through eyes of Central Texas.
The ACT artists featured in the gallery are Karen Sherman, Beverly Dennis, Mary Schwindt, David Schwindt, Diane Fraser, Kevin Middleton, Jennifer Polnaszek, Jack Puryear, and Monica Puryear.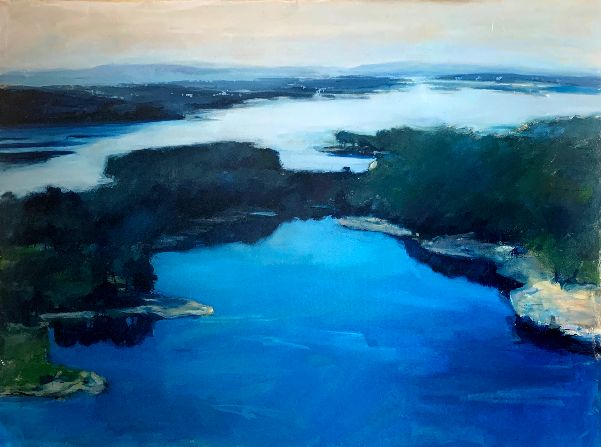 ---

AVAFest

- Austin Veteran Arts Event

The City of Austin Parks and Recreation Department's Division of Museums & Cultural Programs was proud to once again partner with Austin Veteran Arts for AVAFest 2021.

This year, the art of Veterans, Active Service members and their families were showcased at locations across the city. The eight artists that exhibited at The Old Bakery and Emporium were Glenn Towery, Raul Valdez, Christina Green-Martinez, Juanita Towery, Gene Berry, Violet Nicklen, Peter J. Buotte, and Clarence Ranzau.

Meandering Lines - Caroline Walker

    

Shelter in Place, 2020                    Phototropism, 2018

Meandering Lines is an exhibit that explores Walker's otherworldly collage paintings, where meandering lines are a theme throughout the work. These lines can represent organic shapes in nature, a path through life, or interconnectivity of humans and the environment. In her sculptural work she bends the edges of sheet metal into flowing organic lines that play off the straight lines of the Baltic birch plywood it is paired with.
American Music Series - Rick Steinburg

     

32-20 Blues (Robert Johnson), 2018                       Candy Man (Reverend Gary Davis), 2017
Evolution of an Artist - Marcela Kourkova

    

Futuristic Home, 2020                            Free Form, 2019

Let's Face It - Lauryl Eddlemon

    

Party Girl, 2020                                                         Moonlit Dream, 2020