Annie Web Blanton (1870-1945), known for being a teacher, suffragist, and the first woman in Texas to be elected to statewide office, was born in Houston as one of seven children and a twin (though her twin sister died as a child)
She graduated High School in 1886, she taught in Fayette County and then in Austin. While teaching in Austin, she studied at UT. Graduating in 1899 and going on to serve on the English faculty of North Texas State Normal College (Now University of North Texas).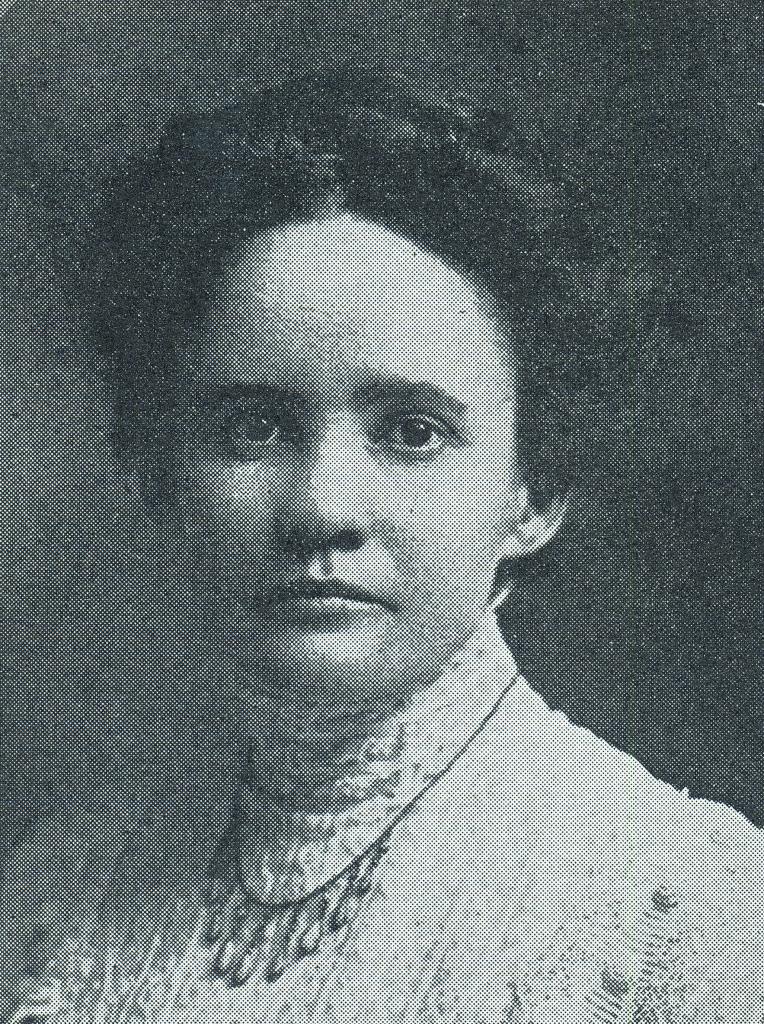 Photo provided by The Delta Kappa Gamma Society International
She was elected president of the Texas State Teachers Association in 1916, and was the first woman to hold this position. 
When Gov. Ferguson was impeached in 1917, suffragists found support with the new governor, Gov. Hobby. His first legislative session granted women the right to vote in Texas primaries, so they supported his bid for the Democratic gubernatorial nomination and Blanton was asked to run for state superintendent of public instruction. Her victory made her the first woman in Texas elected to statewide office.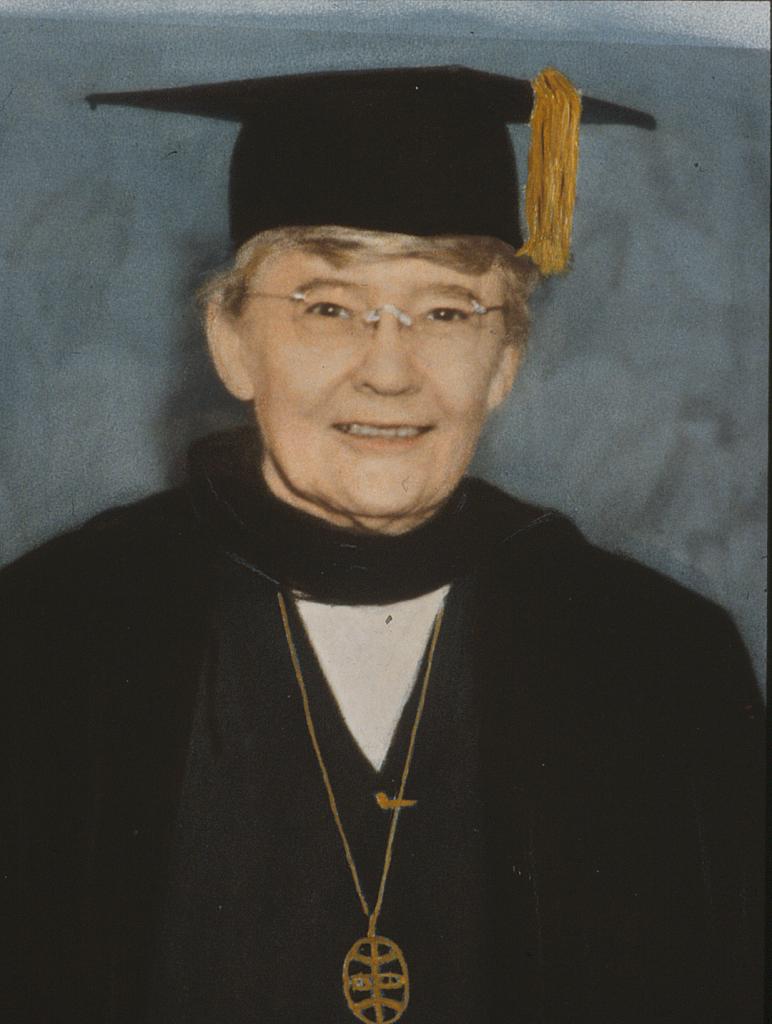 Photo provided by The Delta Kappa Gamma Society International
While she was in office, a system of free textbooks was established, teacher certification laws were revised, teacher salaries were raised, and rural education became a focus for improvement. After she was reelected in 1920 voters passed the Better Schools Amendment, she proposed it in order to remove the constitutional limitations on tax rates for local school districts. 
In 1922, she attempted a run for the US Congress after which she then earned her Master's degree from UT and worked as Adjunct Professor of School Administration before earning her Ph.D. at Cornell. In 1933 she became Professor of Rural Education, the third woman to gain this rank at UT.
In May of 1929, she founded the Delta Kappa Gamma Society International with 11 other members. Now an international organization, it was founded as an organization in which women educators could come together for better professional preparation, recognition of women's work in the teaching profession, and scholarships.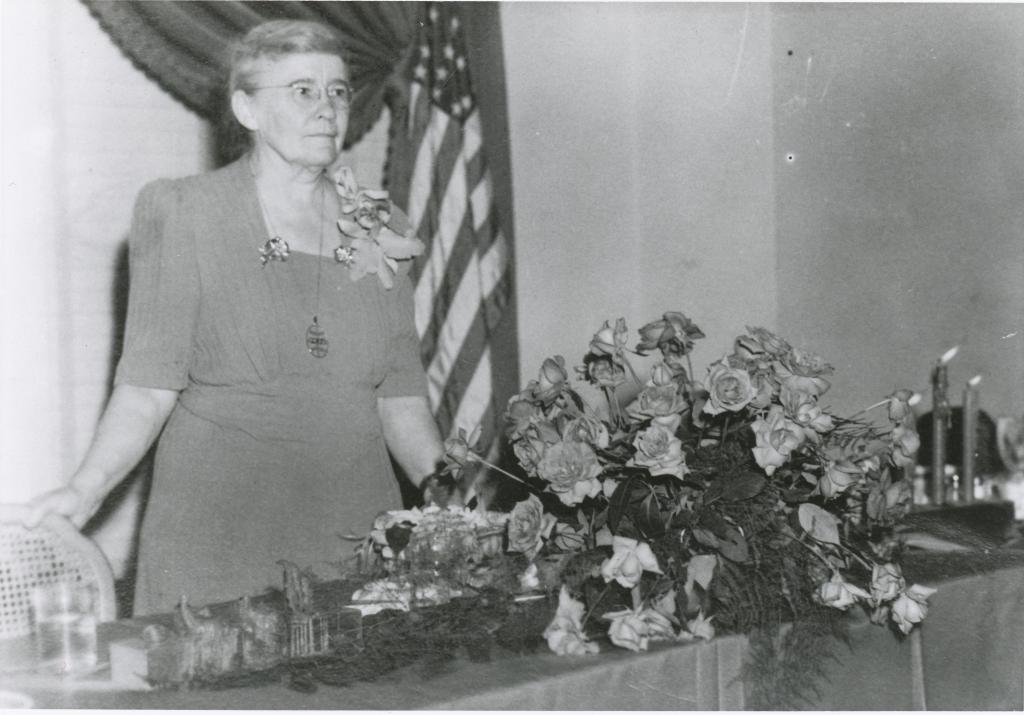 Throughout her career, Blanton published several books: 'Review Outline and Exercises in English Grammar' (1903), 'A Handbook of Information as to Education in Texas' (1922), 'Advanced English Grammar' (1928), and 'The Child of the Texas One-Teacher School' (1936) 
She passed in Austin in 1945 and is buried in Oakwood Cemetery.