Brownie Troop 250 and the Breathe Green Project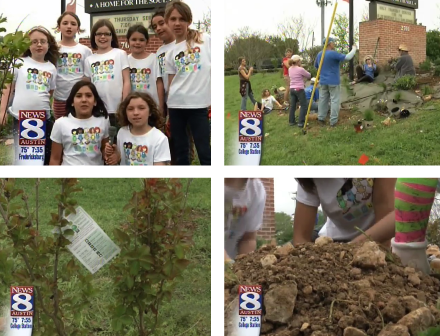 On April 1, 2010, eleven 7-9 year-old Brownie Girl Scouts planted a landscape near the public right of way at 2701 South Lamar in Austin, Texas which was designed to soak up carbon dioxide and urban heat. The girls learned about planting trees and caring for the environment.
The Urban Forest Grant supplied funding to purchase trees, mulch, compost and a small irrigation system for the landscape project. Other funding for the project came from cookie sales and parent donations. 
| | |
| --- | --- |
| Project Name | Breathe Green on South Lamar |
| Year | 2010 |
| Address | 2701 South Lamar (Right-of-Way) |
| Category | Grow - Tree Planting |
| Award | $609 |
| Project Lead | Girl Scouts Brownie Troup 250 |
About Austin's Urban Forest Grant
Austin's Urban Forest Grant has been established to promote conservation and improvement projects that benefit Austin's urban forest. This program is supported by the Urban Forest Replenishment Fund, which was created to mitigate the impact of tree removals. The Grant enhances the urban forest through projects associated with tree planting, education, public service announcements, award programs, disease control, inventorying, and other related efforts. Individuals, businesses, academic and private institutions, home owners associations, youth groups and non-profit organizations may apply for funding for projects that show a clear benefit to Austin's urban forest.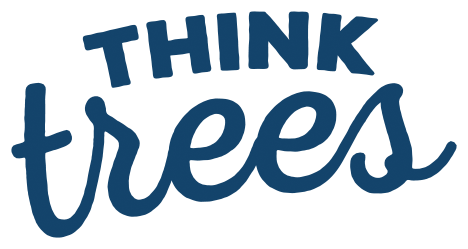 This information is sponsored by the City of Austin. Learn more about trees and resources at the Tree Information Center! 
www.austintexas.gov/trees