A Grant for Austin's Trees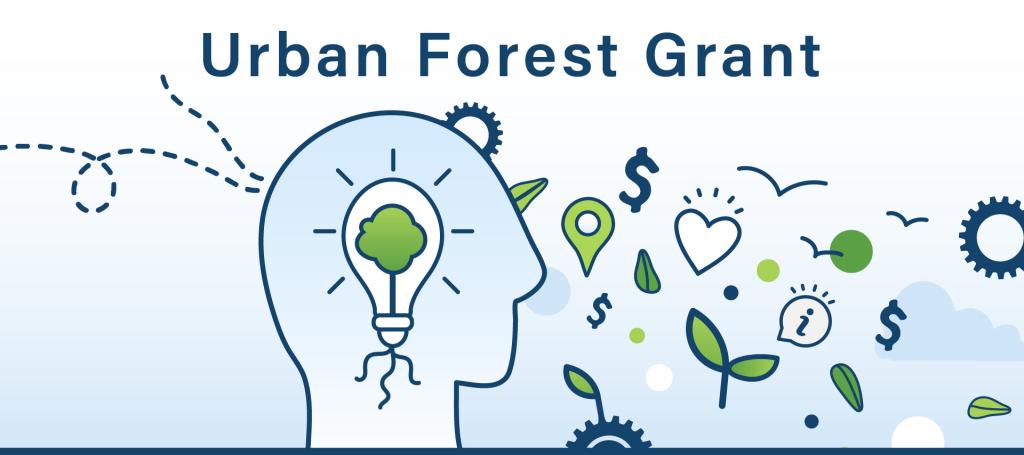 Did you know Austin residents can get funding for projects that care for trees in their neighborhoods? They can, through the City's Urban Forest Grant!  
Applications are due January 1st and July 1st! 
Non-profits, neighborhood groups, schools, and other organizations are eligible to apply for a grant to fund tree projects on public property like: 
Planting trees at schools and other community spaces,

Tree care and maintenance, such as pruning and mulching,   

Disease control and invasive species management, and    

Tree-centered, community engagement, art, and education projects!  
Urban Challenges
Urban trees face different challenges than their countryside counterparts. If we want to live in a city of trees, we must provide care for those we have and plant new ones. When you apply for a grant, you're investing time and energy into your community that will benefit future generations.  
Funding is allocated based on a range of criteria. Priority will be given to projects that: 
Increase tree canopy cover and maintain existing canopy

Prepare for changes to our climate 

Educate the public about trees and tree concerns 

Are located where the need is greatest, based on our Community Tree Priority map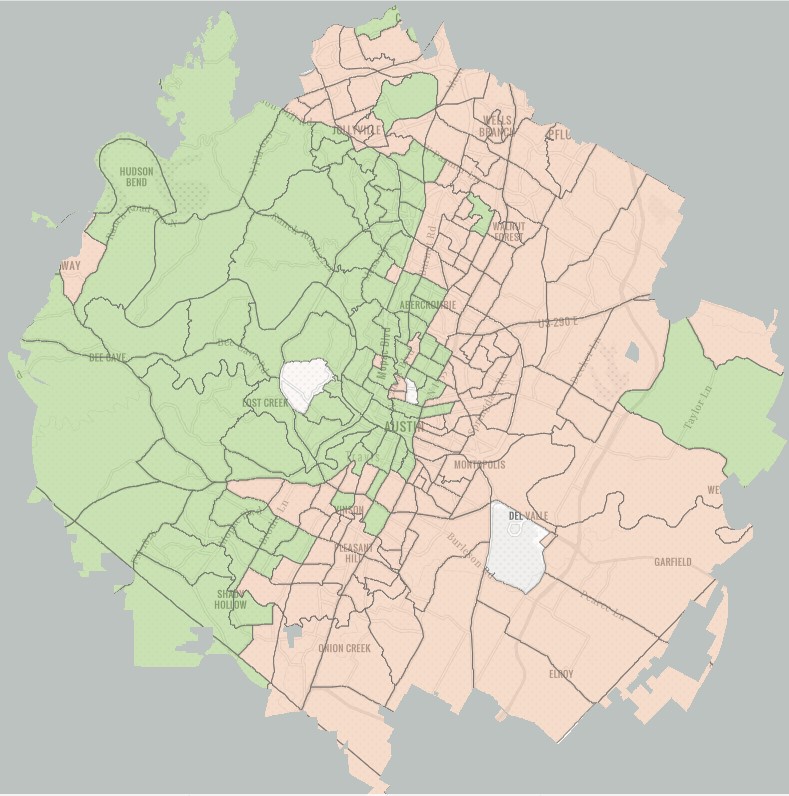 The Community Tree Priority Map identifies areas of Austin that are most in need of new tree canopy.
Click here to Explore the Community Tree Priority Map!
Create Your Own Grant Project
We know Austin is full of passionate, creative people. We'd love you hear your ideas for a tree project in your community. To help get you started, we assembled a few examples. There's no need to limit yourselves to one category. A project may mix elements of all four categories or just one or two. Add your own ideas to reflect the unique neighborhood where you are working.  
We are looking for projects that meet the following broad goals: 
Growing | We love to plant trees! Growing projects might install new trees in public spaces, convert hardscape to natural parkland, or restore damaged ecosystems to allow natural renewal of seedlings.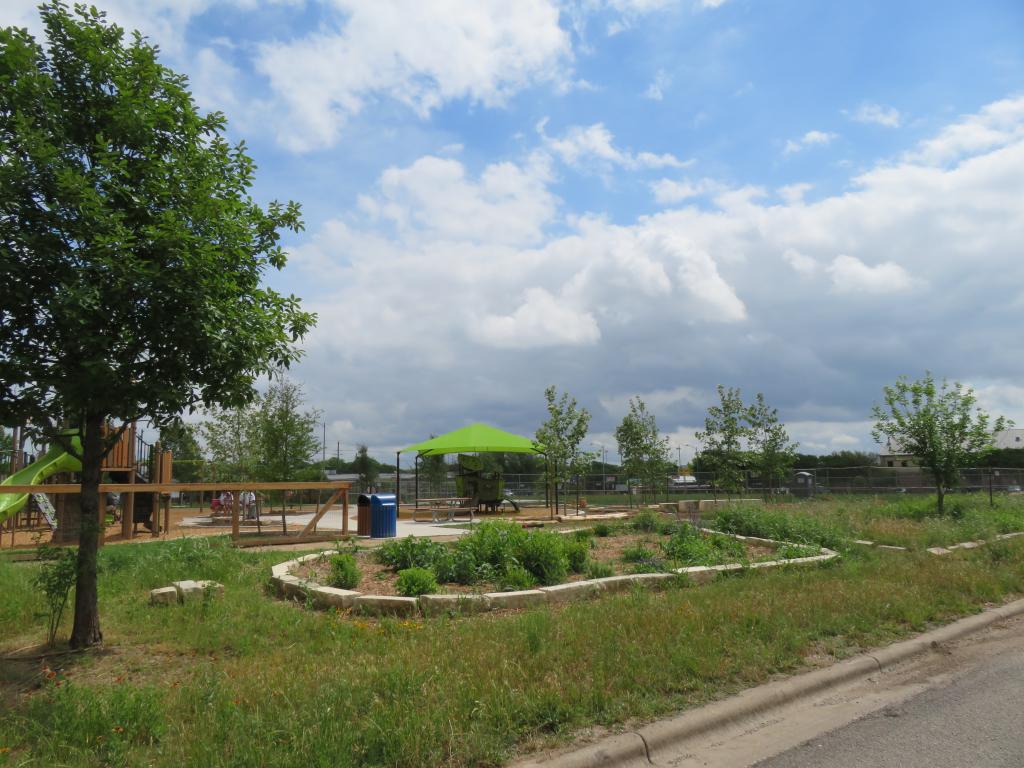 An Urban Forest Grant was used for growing new, high-priority canopy at Alderbrook Pocket Park. 
Get inspired! View all growing category projects since 2015. 
Caring | Trees need care to reach their full potential. Caring projects might include pruning existing trees to develop a strong structure, adding mulch to root zones so trees can survive in tough Texas weather, irrigating dry areas to support trees struggling through drought, or treating trees to protect them against disease or insect problems.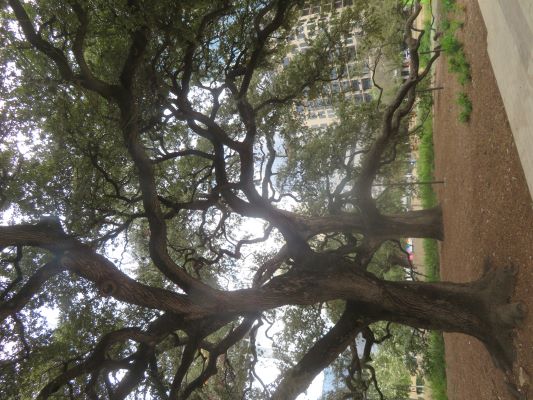 Grant funds are caring for the Auction Oaks in Republic Square via soil improvements and mulch.
Get inspired! View all caring category projects since 2015. 
Informing | Most people enjoy the shade of a tree on a hot day and pretty flowers in spring, but not everyone understands what trees need to survive and thrive. Informing projects help people learn about their trees and how to support them through a range of challenges.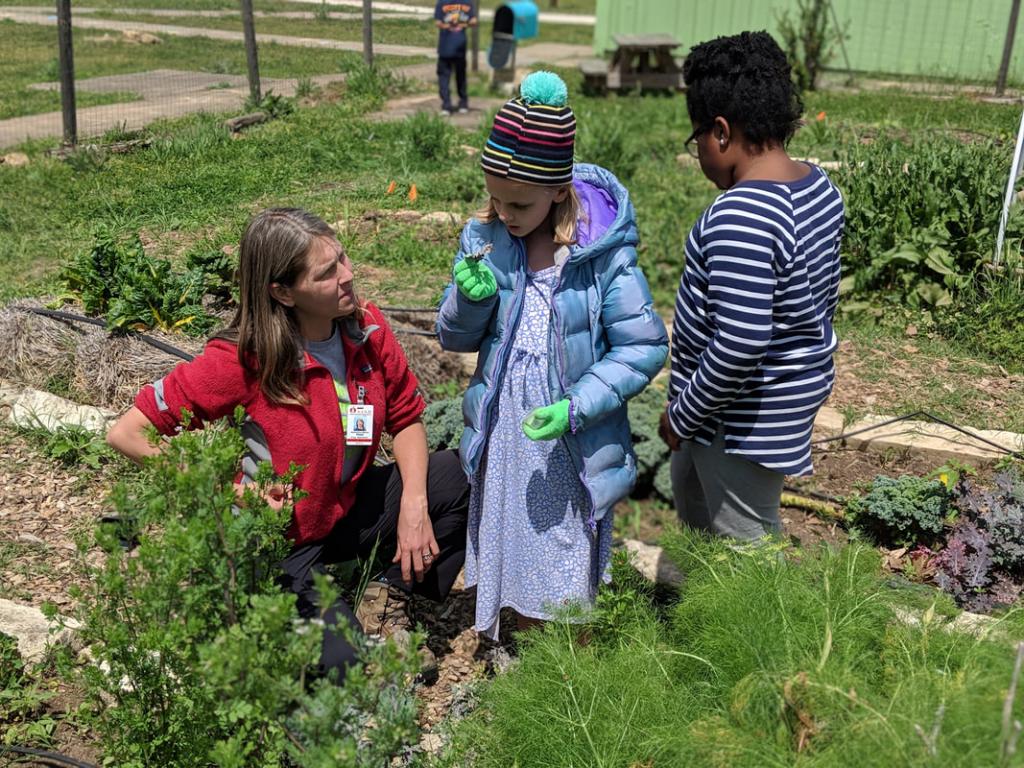 A teacher from Partners for Education, Agriculture, and Sustainability (PEAS) informing two young students about ecosystems.
Get inspired! View all informing projects since 2015.
Inspiring | We've all heard that a picture is worth a thousand words. Inspiring projects spark a new awareness of trees and what they need. This might include an art installation (like Thirst, Stickwork or Fortlandia), a tree-themed poetry contest, or signage in public spaces to help people understand important tree concepts.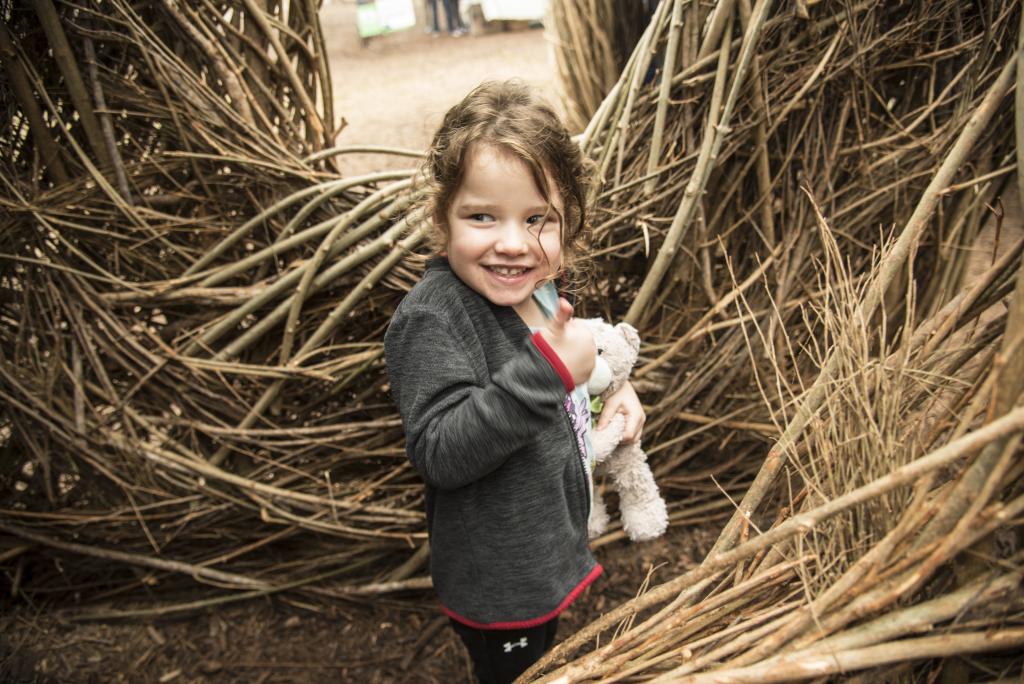 "Stickwork," an art installation by Patrick Dougherty, created outdoor spaces from invasive privet branches to inspire reflection about our environmental impact. Photo by Aimee Aubin. 
Get inspired! View all inspiring category projects since 2015. 
Before developing your project and filling out an application, reach out to the Urban Forest Grant manager to ensure your project meets urban forestry goals. Please note that application deadlines are every January 1 and July 1. To learn more, please visit https://austintexas.gov/page/urban-forest-grant.  
Investing development fees
In Austin, we know trees are important to public health and quality of life. We try hard to preserve and protect our urban forest. We also try to reduce urban sprawl by building dense neighborhoods where people live close to work and shopping. The challenge is to strike a balance between these goals. Our Tree Ordinance is our primary tool for compromise between trees and development. 
The City Arborist Program reviews permit requests for impacts to regulated trees. When regulated trees are removed, mitigation fees are often required by ordinance. The Urban Forest Grant invests this money in projects that will benefit our trees and community for generations to come. 
Article by Keith Babberney, Education Forester 
This information is sponsored by the City of Austin. Learn more about trees and resources at the Tree Information Center!