Known for her work as a model, artist, and as an architect Jean Shepard Houlihan began her accomplishments early in life acquiring skill with all manner of dance, from tap and ballet to modern jazz, and studying piano. Despite her obvious love of music, as a vocalist - and to her own admission - she "couldn't carry a tune in a bucket." On long car trips, when playing "Name that Tune" with her family, Jean routinely stumped everyone in the car since no one could guess the tune she was humming! She became fluent in German and was an exchange student in Germany while still in high school. And though her family moved quite a bit in her childhood, they eventually settled in Lake Jackson, Texas.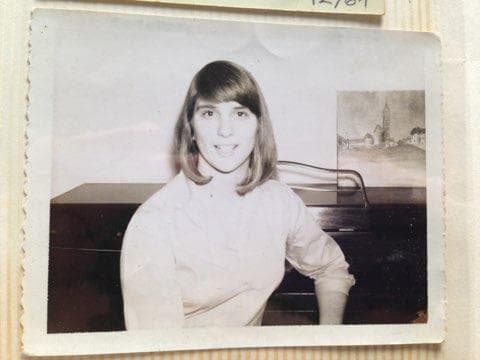 Photo courtesy of family
For a short while, Jean attended Rollins College in Winter Park Florida, where she met her future husband, Bill Houlihan. In the 1960s, she and Bill moved to Washington, D.C., and she became a model for a mod sixties fashion shop called "Toast and Strawberries."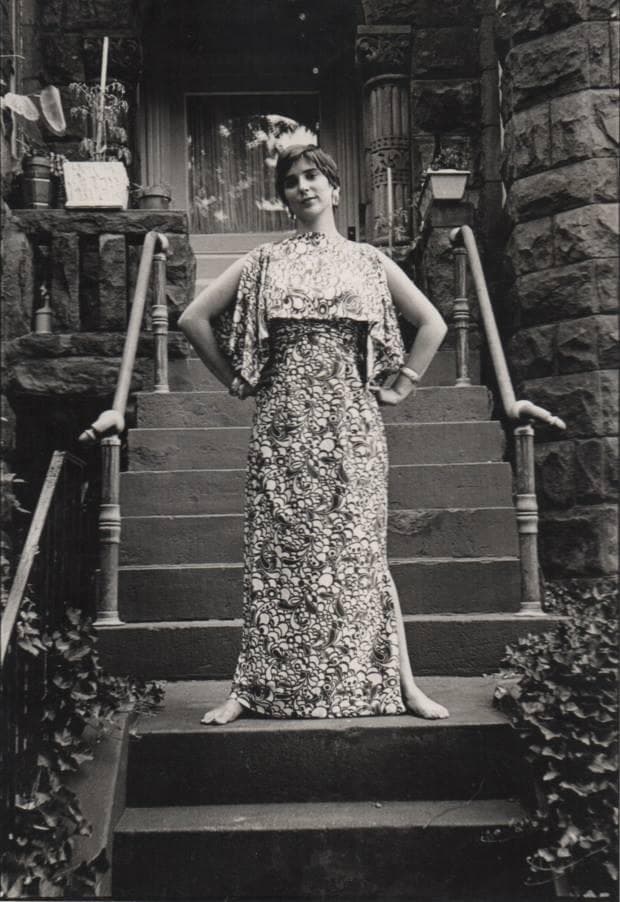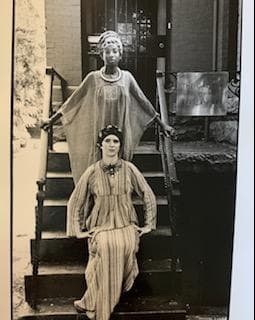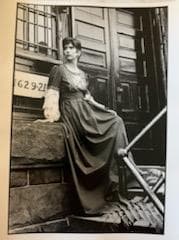 Photos courtesy of family
During that time, Jean got a Bachelor's in Education from the American University in Washington, D.C. She and Bill were married. After the wedding, she and Bill relocated back to Texas to be close to Jean's family, who had by then been transferred back to the Gulf Coast area through Dow to support the NASA space program in Texas. 
Jean was a grade school teacher for a short time in East Texas, but found their teaching methods in the late seventies outmoded, compared to the modern methods she had learned in D.C. For instance, Jean was a pacifist, and yet, in east Texas in the seventies, principals still used corporal punishment, something Jean was firmly against. Jean began dabbling in antiques and architecture during this time, which eventually led her in a new career direction. Jean and Bill then moved to Austin, Texas and Jean decided to go back to school to become an architect. While in school she also taught drawing at the University of Texas as a T.A. as she was a wonderful artist in her own right. She painted in watercolors as well as making models for her school courses. She also enjoyed doing charcoal drawings and other forms of artwork.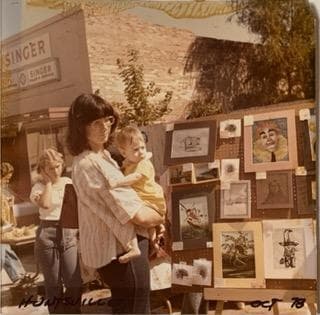 Photo courtesy of family
Jean had just finished her Master's in Architecture, graduating with a 4.0 from UT Austin, and was in her internship at The Barr Company, when she was diagnosed with breast cancer. Jean heroically fought her cancer for three years, from 1983 to 1986, even volunteering to take new medicines just being developed in the hopes that her brave steps to experiment with medicines might help other cancer patients. 
Active in all aspects of her life, even while fighting cancer, Jean was an elder at University Presbyterian church prior to her death. She became a Phi Beta Kappa fellow in 1981, and a member of the Phi Kappa Phi Fraternity. Jean was an Associate Member of the American Institute of Architects, Construction Specifications Institute, and Austin Women in Architecture. 
And though she was still in her internship with The Barr Company in Austin, Texas, just before she passed, and yet she had designed condos, refurbished her own 1920s home, built a "new" Victorian home for a client, and a children's play scape at her daughter's school. Leaving literal marks on Austin's cityscape. 
She is now buried in Austin Memorial Park.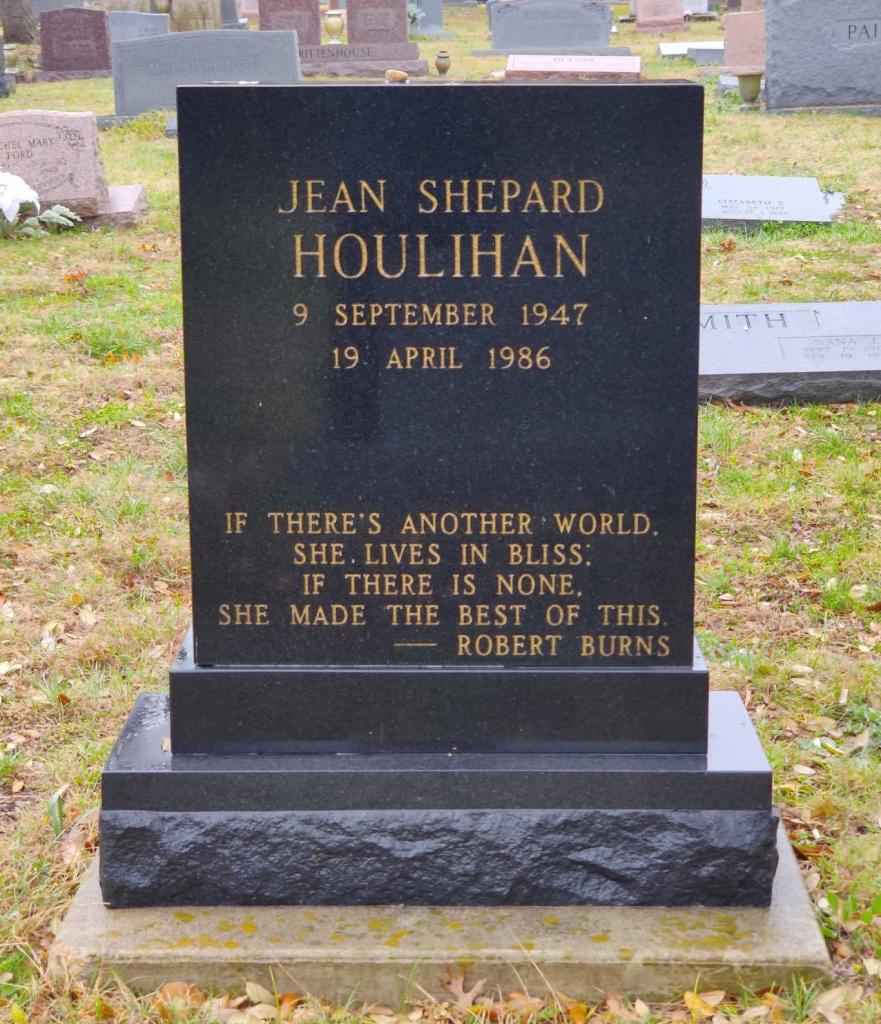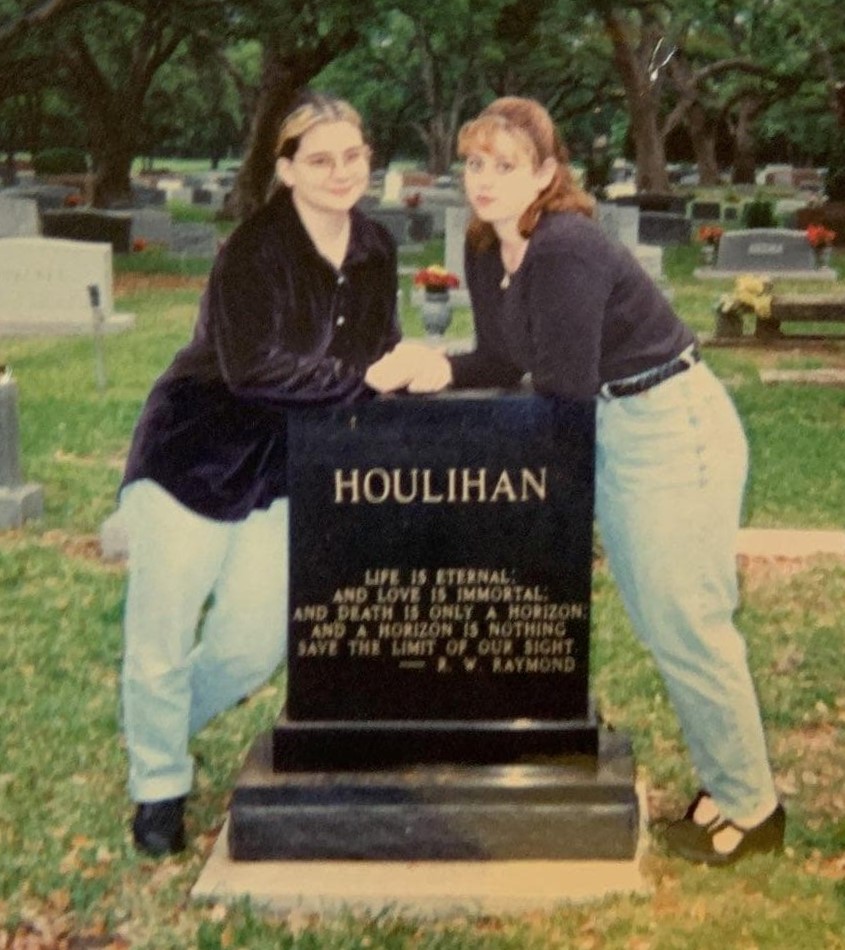 Much thanks to Molly L. Shepard for this biography