The City of Austin's Human Resources (HR) Department focuses on maintaining the best workforce in the country. We offer competitive benefits and compensation.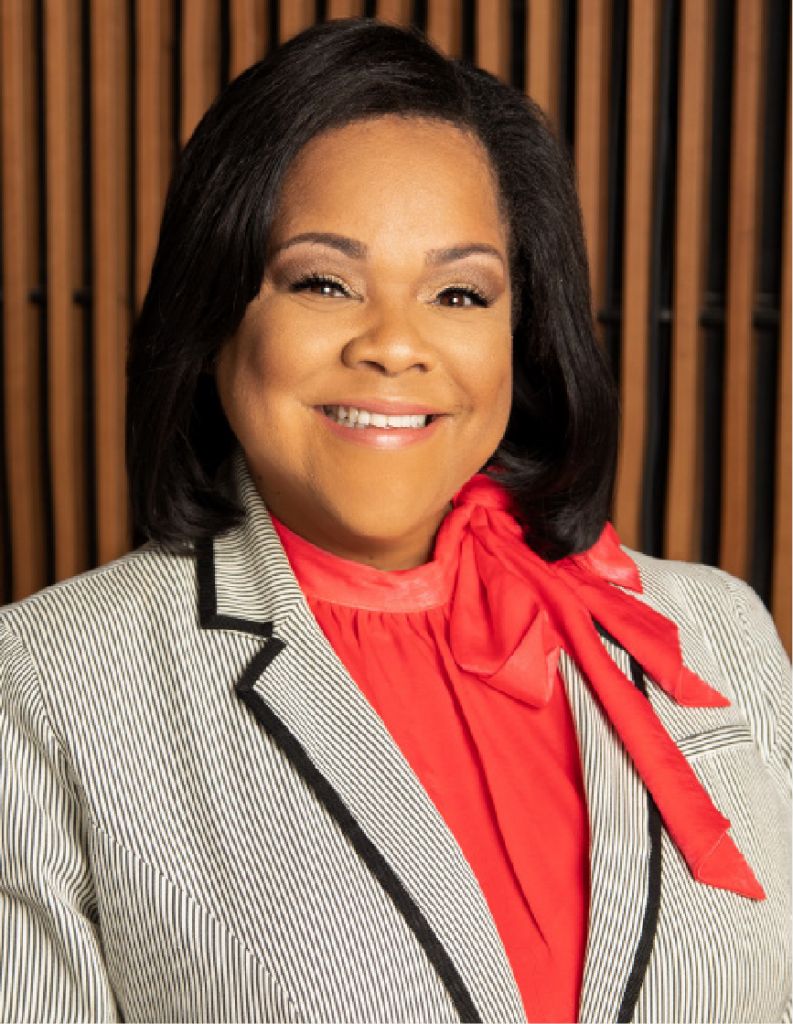 Joya Hayes is the Director of Human Resources and the Director of Civil Service for the City of Austin, Texas. She has over 22 years of experience in human resources, training and organizational development, community-based programming, policy and procedure development and executive level planning. As Human Resources Director, Hayes also represents the Human Resources department in all formal negotiations with the Austin Police Department, the Emergency Medical Services Department, and the Austin Fire Department.
Under her leadership, the city of Austin has received awards for innovative public sector programs in health and wellness, best-managed healthcare benefit plans, employment, and re-entry initiatives to support employment opportunities for formerly incarcerated citizens. In 2021, Hayes was the recipient of the Austin NAACP Lifetime Achievement Award and has received over 35 other community awards for her dutiful service.
With over 16,000 employees, the City of Austin is the only major metropolitan city in the State of Texas with a benefits plan that sustained no rate increase or plan design changes for four-plus years. Austin is also the only city in Texas to score 100+ on the Municipal Equality Index. This index examines how inclusive municipal laws, policies, and services are of LGBTQ+ people. Cities are rated based on non-discrimination laws, the municipality as an employer, municipal services, law enforcement, and leadership on LGBTQ+ equality.
Hayes previously worked in executive positions providing support for city managers in Texas and Virginia. She is a member of the National Forum for Black Public Administrators, the Society for Human Resource Management (SHRM), the International Public Management Association for Human Resource Professionals (IPMA-HR), and a board member for the Austin Area Heritage Council and Child Incorporated. She received a Master's degree in Public Administration from Texas State University and a Bachelors degree in Mass Communications from Huston-Tillotson University, where she graduated cum laude.
Resources Divisions/Offices:
Administration Office

Automation Systems Support Center

Employee Relations

Financial Services

Human Resources Management Systems

Risk Management

Quality Assurance Team

Wellness Program