Final Reckoning for Our Frozen Trees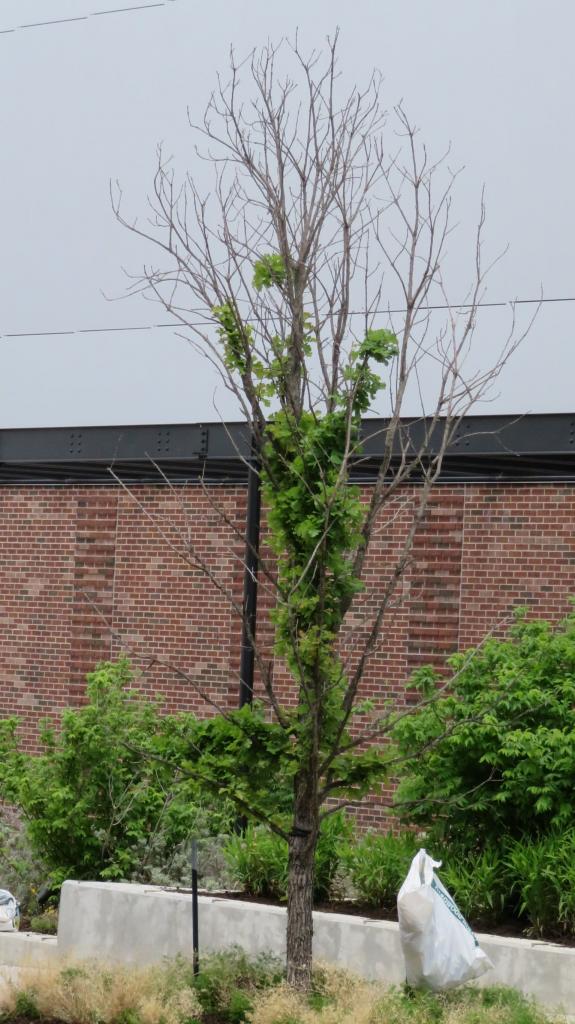 This small tree might survive, but the wiser choice may be to replace it with a new, healthy specimen.
Tree damage from Winter Storm Uri, a major freeze that hit Texas in February 2021, is still visible all around Austin. Trees that had begun growing new spring leaves were hit the hardest. Species showing significant damage included huisache, red oak, crape myrtle, and lacebark elm. The biggest concern we have now is our ash trees. A lot of them suffered from the freeze, but they also are at risk from an invasive beetle that could kill them in the near future.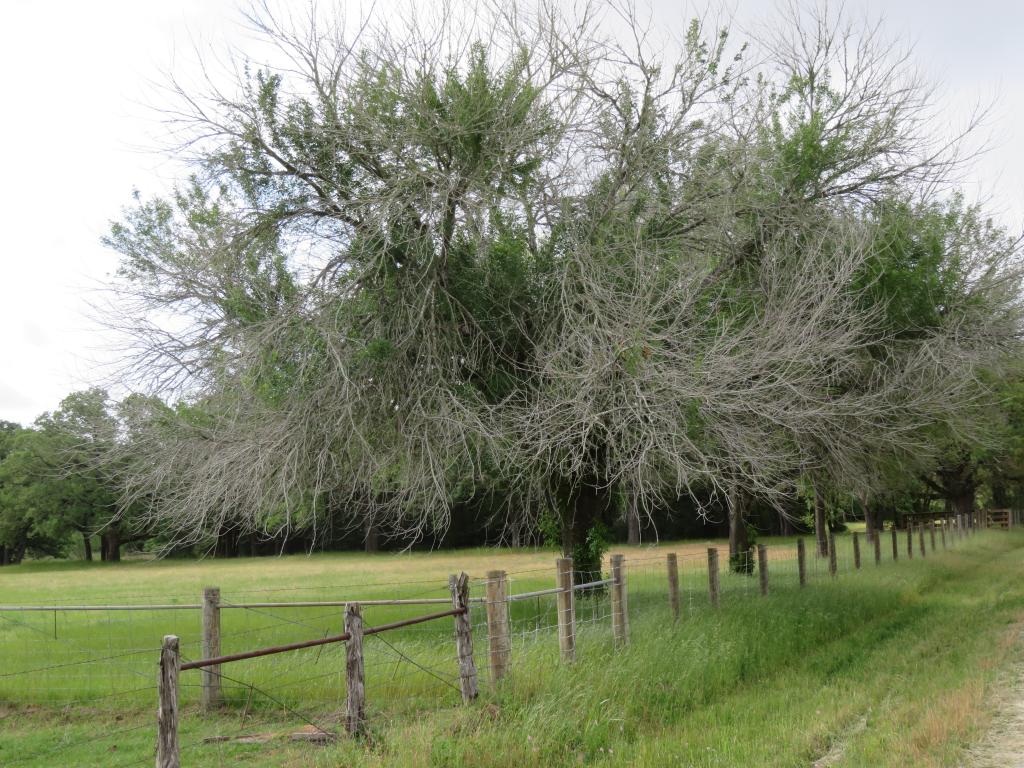 The tips of these branches are dead. They are small enough not to pose a risk.
Safety First
Safety must be our first concern. A tree over a sidewalk or play area must be thoroughly pruned to avoid having people injured by falling debris. We don't have to be as concerned if there is nothing under the tree to be damaged. We can prune for aesthetics or just let the dead branches fall naturally over time.
If there is a potential for harm to a person or property, the level of risk rises. This can be difficult to assess. For large trees that might cause severe damage, a qualified arborist can help you assess the risks and decide how to mitigate them.
Options for large trees may include:
Close monitoring at least annually

Pruning out dead branches

Complete tree removal.
If a protected Ash tree is deemed to be a hazard to life and property and will be removed, a Dead, Disease, & Imminent Hazard (DDI) permit must be submitted to the City Arborist Program. This will also apply if more than a quarter of a protected size tree will be removed.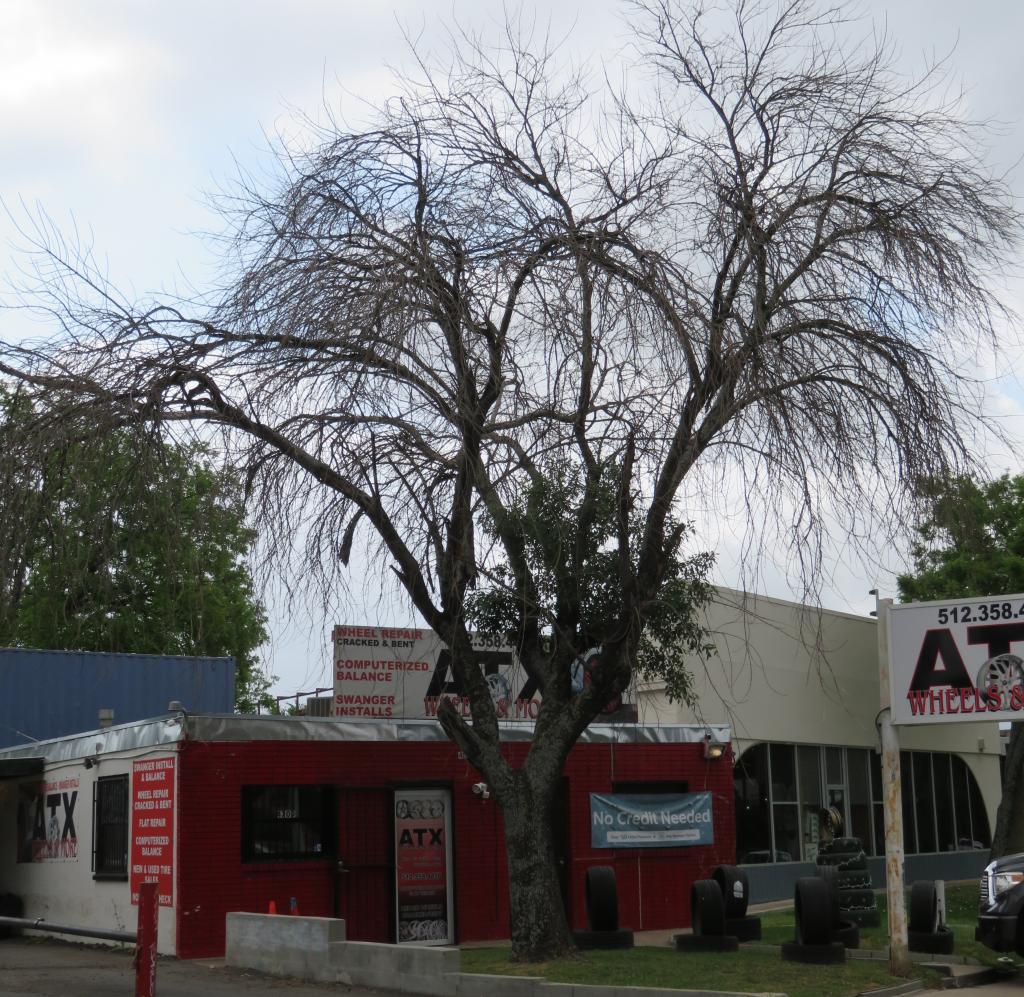 This large ash tree is almost completely dead. It is over a building and a parking lot. It should be removed.
Special, but not in a Good Way
Ash trees are a special concern. Even before the storm, many ash trees in neighborhoods built in the 1960s and 1970s are nearing the end of their expected life spans. We also must consider the risk from an invasive insect, Emerald Ash Borer (EAB) that makes trees very hazardous, very quickly once they've been infested. You should carefully consider the expense of treatment for EAB and decide if your tree is worth it. Though we hate to lose any trees, the wisest choice might be to remove a weakened Ash tree and replace it with a more robust species. A professional arborist can help you make this assessment. 
Visit the Grow Green Program and its searchable plant guide for tree species that do well in Austin. 
Article by Keith Babberney, Education Forester, City of Austin, Development Services Department, Urban Forest Program.