City of Austin
FOR IMMEDIATE RELEASE
Release Date:
Contact: AUS Public Information Office (512) 715-4287 Email
---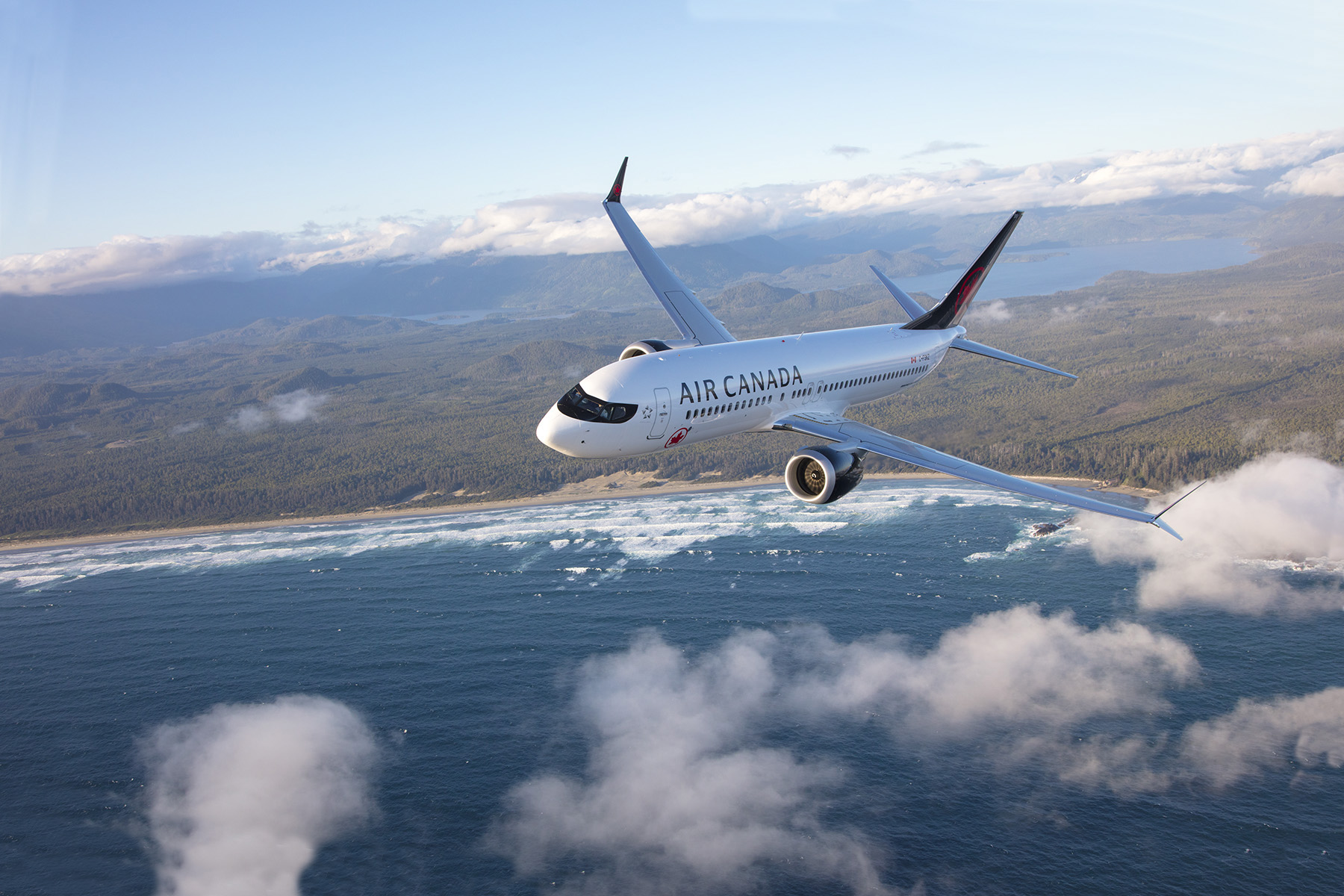 AUSTIN, Texas – Today, Air Canada announced a new nonstop service between Austin-Bergstrom International Airport (AUS) and Vancouver International Airport (YVR), connecting Austinites and Central Texas travelers to not only the brand new destination of Vancouver, Canada but also a trans-Pacific airport hub that provides more nonstop flights to China than any other North American or European airport.
"As the City of Austin and our partners continue to break ground on more transportation improvements and more mobility options across the city, we are excited to see new nonstop destinations coming out of AUS," said Gina Fiandaca, Assistant City Manager of the SD23 Mobility Outcome. "Connecting Austinites to cities like Vancouver creates a stronger link between our growing City and the world."  
Nonstop service to Vancouver starts June 1, 2022, with service on Mondays, Wednesdays, Fridays and Sundays. A Boeing 737 Max aircraft with 169 seats, including 16 business class seats will service the flight. Flight AC 1063 departs AUS at 3:45 p.m. and arrives at YVR at 6:18 p.m. returning flight AC1062 departs YVR at 8:40 a.m. and arrives at AUS at 2:55 p.m. All times are local.
"People are ready to travel, and we're excited to launch new services between Austin and Vancouver starting June 1 with four weekly flights. With overall travel demand accelerating, our new flights linking Austin and Vancouver will be of interest to Texans looking to explore beautiful British Columbia, as well as Canadians eager to discover Austin's renowned music scene, leisure and cultural activities.  With Austin's growing corporate market, Air Canada's flights are scheduled to connect easily to a myriad of flights across Canada at our Vancouver hub. We look forward to welcoming you onboard," said Mark Galardo, Senior Vice President, Network Planning & Revenue Management at Air Canada.
 "After welcoming back Air Canada last fall, we're thrilled to see their investment in our community with a new destination that leisure and business travelers will love," said Jaqueline Yaft, Chief Executive Officer of AUS. "AUS is dedicated to bringing our community closer to the people and cities outside of Austin, and adding new international destinations such as Vancouver is a large part of our commitment to Austinites and Central Texas travelers."
Tickets are now on sale at AirCanada.com and through the Air Canada App. Air Canada's new refund policy is applicable to all tickets purchased. It offers customers the option of a full refund to the original form of payment, an Air Canada Travel Voucher or the equivalent value in Aeroplan Points with a 65% bonus should the airline cancel or reschedule a flight by more than three hours.
###
Owned and operated by the City of Austin, Austin-Bergstrom International Airport is an economic engine in Central Texas, supplying over 74,000 direct and indirect jobs in the Central Texas region. Its reflection of local food, music, art, and customer service has earned Austin-Bergstrom recognition—including Runner-Up for Best U.S. Airport in Fodor's 2019 Travel Awards.