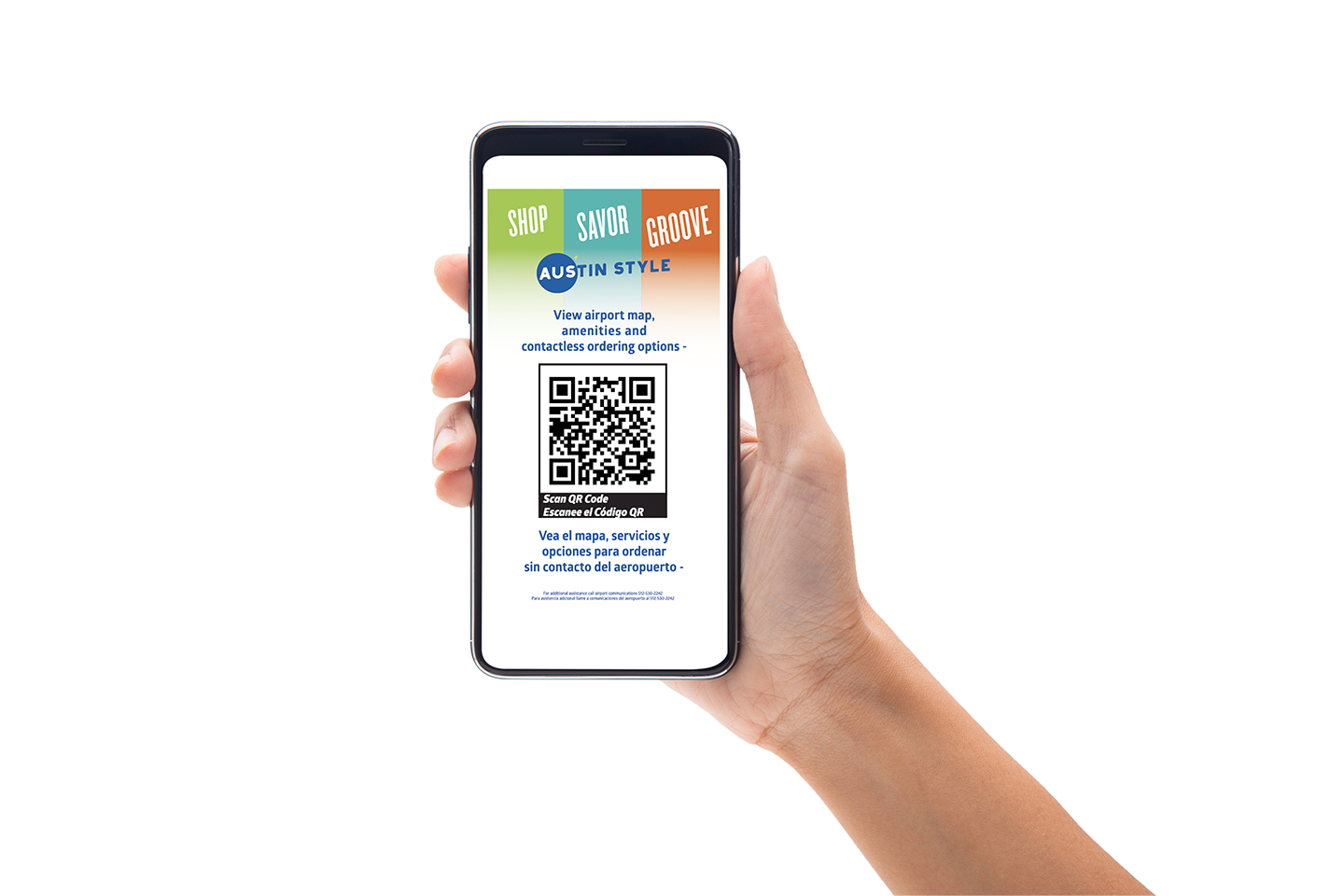 AUSTIN, Texas – Austin-Bergstrom International Airport (AUS) launched LocusMaps on Web today, a new online wayfinding platform in partnership with LocusLabs. The new digital maps, which can be accessed through the AUS website, will provide passengers real-time information on everything from parking garage locations to the nearest open restroom. 
In addition to wayfinding information throughout the AUS campus, this new platform can guide passengers to more shops and restaurants, inform them of changed gate assignments, new sanitizing stations, and the latest pandemic protocols. 
"AUS is excited to announce this new partnership with LocusLabs," said Jacqueline Yaft, CEO of AUS. "At our airport, we're always seeking better ways to serve our customers and enhance the passenger experience. LocusMaps will be instrumental in our achieving those goals for passenger wayfinding." 
LocusMaps integrates with third-party applications, including Grab, an airport e-commerce platform by Servy. The tool will populate which AUS concessionaires partner with Grab, allowing passengers to view menus and order in-airport food deliveries directly through the tool. Passengers can also view the latest operating hours from shops and restaurants in the terminal.  
"AUS is well-known by travelers to be one best airports in the country," said Michael Fox, VP of Product for LocusLabs. "The airport's investment in enhancing the traveler experience by providing interactive digital maps makes this incredible aviation gateway to Austin, a global culture and business hub, more accessible than ever." 
LocusMaps is mobile- and desktop-friendly, and is accessible through several locations on the AUS webpage—including the Maps webpage, here. Passengers can also look for in-terminal directories, which will feature a QR code that can take them directly to the tool. Those who utilize airline apps, including American, Delta, and United, can also access the AUS map through their mobile app.  
###
About Austin-Bergstrom International Airport
Owned and operated by the City of Austin, Austin-Bergstrom International Airport is an economic engine in Central Texas, supplying over 74,000 direct and indirect jobs in the Central Texas region. Its reflection of local food, music, art, and customer service has earned Austin-Bergstrom recognition—including Runner-Up for Best U.S. Airport in Fodor's 2019 Travel Awards.
About LocusLabs
LocusLabs uses spatial data and indoor maps to reshape the way people operate, work in, and experience spaces. Our trusted digital solutions, including our flagship product LocusMaps, simplify navigation and discovery. LocusLabs brings the world's largest built spaces to life. Acuity Brands acquired LocusLabs, a product line in the Intelligent Spaces Group, in November 2019. Learn more about LocusLabs at LocusLabs.com.