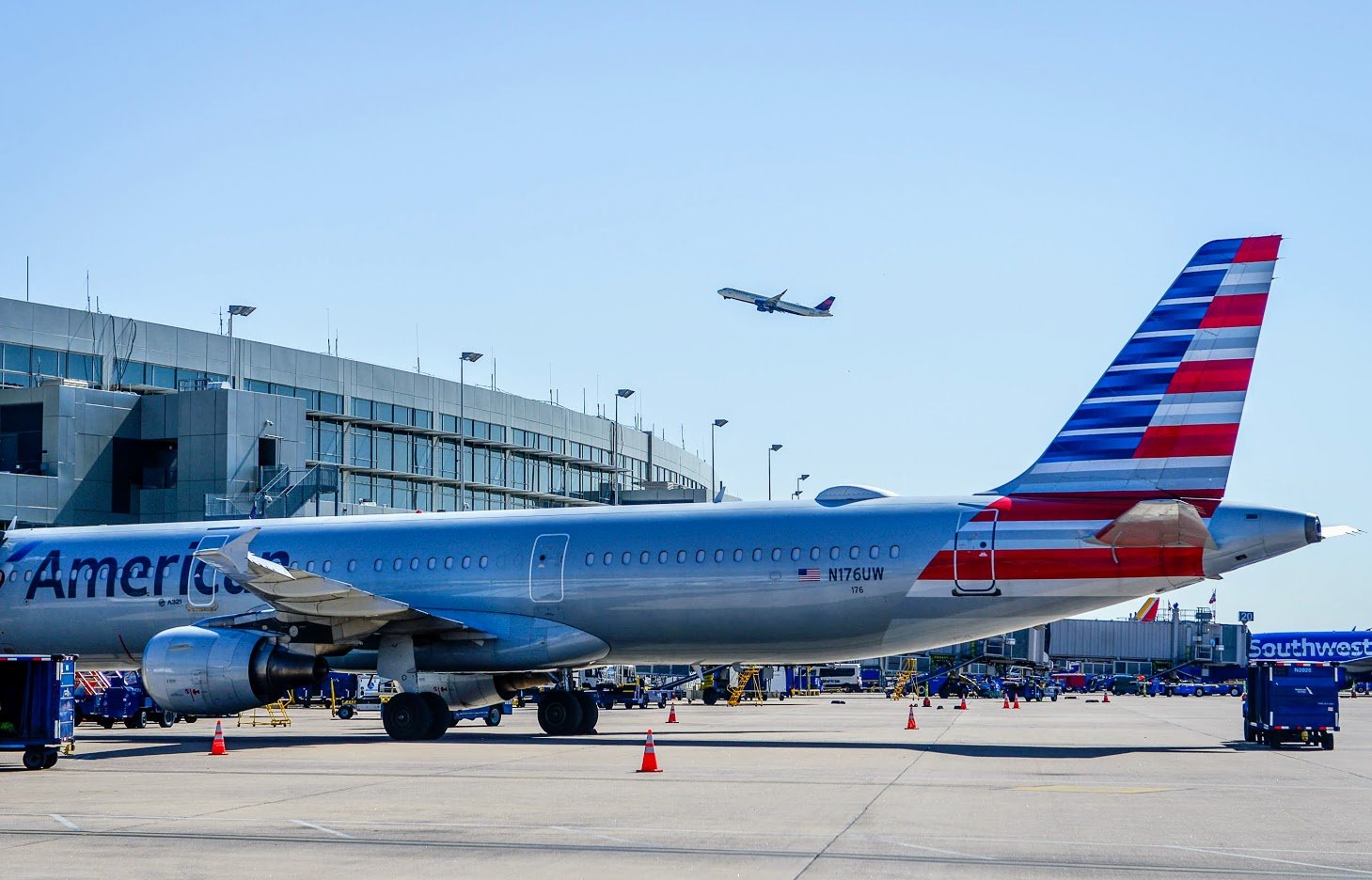 AUSTIN, Texas – Travelers will have more direct flights, shopping and dining options,  and a few other changes awaiting them when they arrive at Austin-Bergstrom International Airport (AUS) during what is anticipated to be a busy summer travel season.
With increasing vaccinations rates, AUS has welcomed more travelers to the terminal in recent weeks. Current passenger numbers are approaching those seen during the summer travel season of 2016, with the latest available data showing 841,089 passengers flying through AUS in April 2021. So far, overall passenger numbers for 2021 show that AUS is currently down 30% year over year compared to the airport's all-time passenger record set in 2019.
To ensure travel plans go smoothly, AUS guests should know what may have changed since their last visit to the airport. Whether this is your first time flying over the last year or one of several recent trips, AUS is ready for you with enhanced health and safety protocols and modified operations to ensure your time at the airport is safe and comfortable. 
Travel tips to ensure a terrific trip
Before arriving, know from which terminal your flight departs. Frontier and Allegiant both depart from The South Terminal, which is accessed by taking U.S. 183 South to Burleson Road. The South Terminal is not accessible from inside the Barbara Jordan Terminal.
Economy Parking is now open as a walk-in lot for $8 per day with complimentary Tram Service available inside of the Red Garage to assist customers on their way to the terminal. The walkway from the lots to the terminal is located between the Blue Garage and Rental Car Garage. Garage parking is still available at reduced rates, with reservations available online at abiaparking.com. Parking rates are flat with no additional fees.
Arrive at least 2 hours early for your flight during peak travel times and at least 90 minutes early during non-peak times. Passenger demand is expected to continue increasing and physical distancing can make for longer lines through TSA security checkpoints. You can view real-time security checkpoint wait times here. 
Masks are required when inside the terminal. Federal mask policies remain in effect at AUS and all other U.S. airports as part of TSA order issued in April 2021. 
Getting picked up at the terminal and don't need to go to baggage claim? You can skip the trip downstairs and walk out of an upper-level exit. Arriving passengers are encouraged to exit upstairs and get picked up on the upper departure level of the terminal to help reduce lower level curbside traffic.
Highway construction around the airport, roadway traffic and weather can impact your drive times. Check highway conditions at drivetexas.org and visit 183South.com to see construction-related airport travel impacts.
TSA allows one liquid hand sanitizer container up to 12 ounces per passenger in carry-on bags until further notice. All other liquids, gels and aerosols brought to a checkpoint continue to be allowed at the limit of 3.4 ounces or 100 milliliters carried in a single quart-size bag.
Need a COVID-19 test before your next trip? Walk-up and drive-thru testing is now available onsite near our Cell Phone Lot. Visit schedulecovidtesting.com to learn more or schedule an appointment.
For more TSA security checkpoint and packing info, check out TSA's summer 2021 travel tips. 
A new way to explore AUS
There is now a better way to find the closest restroom, hand sanitizing stations, and of course, where to grab a pre-flight breakfast taco. AUS recently launched a new online wayfinding platform in partnership with LocusLabs. 
The new digital map provides real-time information on everything from locations for garage locations, shops, restaurants, and can inform you of changed gate assignments and the latest pandemic protocols. The map also allows passengers to view menus and order in-airport food deliveries from select AUS concessions directly through the tool. Passengers can also view the latest operating hours from shops and restaurants, including new concessions, Taste ATX and Beerdrop.
The map is mobile- and desktop-friendly, and is accessible through the AUS website and at AirportMaps.AustinTexas.gov. 
New for summer, even more ways to fly Austin
This summer, AUS is your gateway to even more exciting new destinations. Explore new places that will be one nonstop flight away for your long-awaited vacation or reunion with loved ones. Whether you have been dreaming of relaxing in a private cabana along a tropical shoreline, or getting cozy in a secluded cabin nestled on a mountainside, AUS can take you there.
New routes to Aspen, Boise, Burbank, Destin, Honolulu, Nassau and Pensacola are just a few of the more than 65 nonstop destination available to travelers this summer. For a complete listing of AUS destinations and airlines, visit austintexas.gov/department/nonstop-flights-out-aus.
###
Owned and operated by the City of Austin, Austin-Bergstrom International Airport is an economic engine in Central Texas, supplying over 74,000 direct and indirect jobs in the Central Texas region. Its reflection of local food, music, art, and customer service has earned Austin-Bergstrom recognition—including Runner-Up for Best U.S. Airport in Fodor's 2019 Travel Awards.