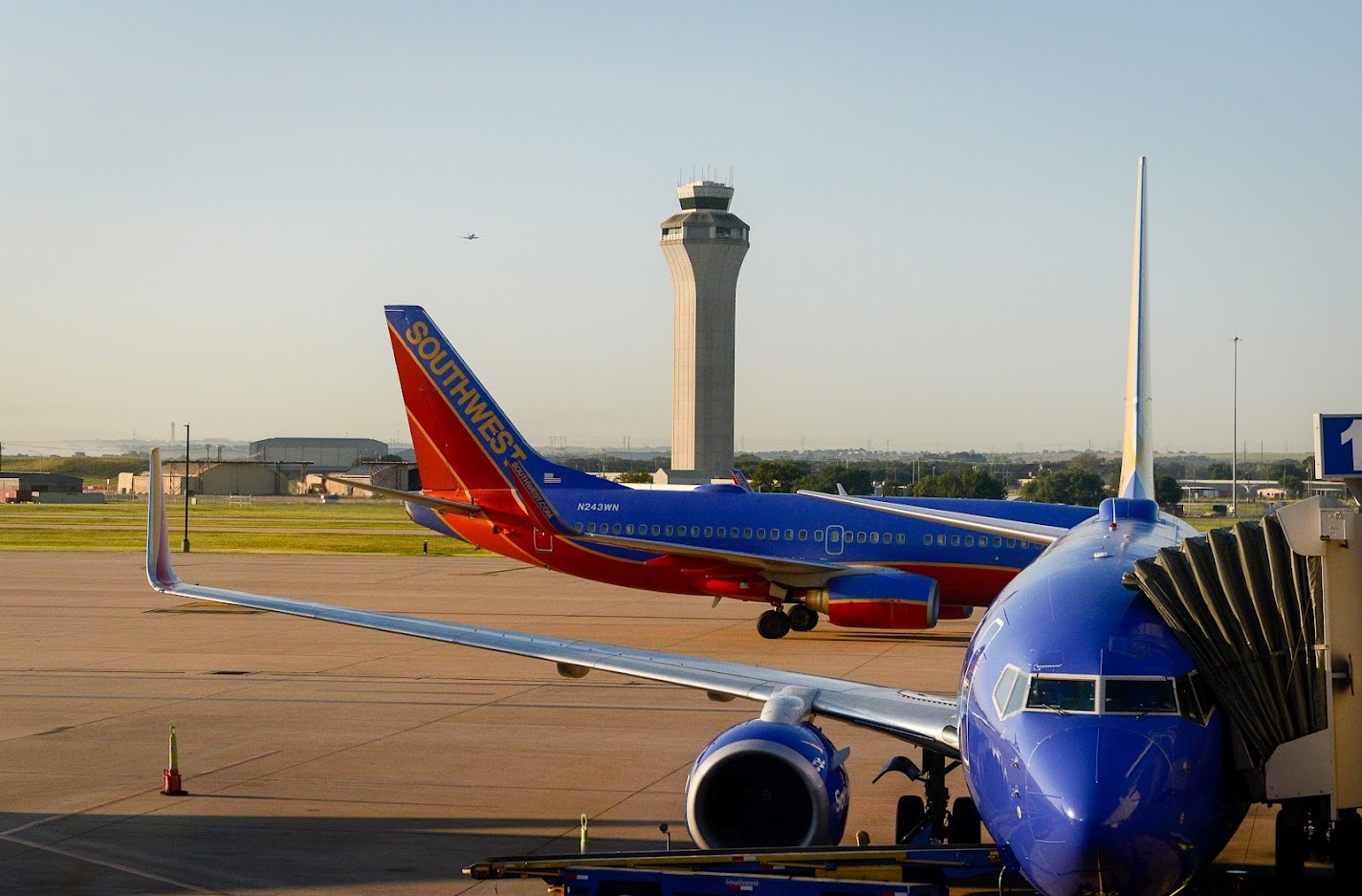 AUSTIN, Texas – Marking its 44th year in the Texas capital this week, Southwest Airlines, Austin-Bergstrom International Airport's (AUS) largest carrier, has announced that it will bring even more air service to Austin starting in March.
The airline will increase service by more than 20 flights per day, offering nonstop service between Austin and 46 destinations on up to 105 departures a day.
"With today's major investment, we've designed a schedule specifically focused on bringing key nonstop routes and adding additional frequencies on already served routes for Austin's business and leisure travelers," said Dave Harvey, Southwest's Vice President of Southwest Business and the airline's Executive Ambassador to Austin. "We thank our Customers for the more than 44 years of success from the capitol city and we look forward to welcoming more central Texans onboard our new flights in the coming months."
In addition to increased frequencies, Southwest will also add nonstop service from Austin to nine new and returning destinations.
New daily nonstop service to Amarillo (AMA), Charleston (CHS), Columbus (CMH), Midland (MAF) and Ontario (ONT) will begin on March 10, with service to Puerto Vallarta (PVR) - subject to requisite government approvals - and seasonal weekly service to Panama City (ECP), Sarasota/Bradenton (SRQ) and Destin/Fort Walton Beach (VPS) all beginning on March 12.
"As Austin and its airport continue to grow, we are excited to welcome these new and expanded services to central Texas," said Jacqueline Yaft, Chief Executive Officer for AUS. "Celebrating 44 years of Southwest operations in Austin, we are grateful for their continued investment and confidence in the future of AUS."
 
###
Owned and operated by the City of Austin, Austin-Bergstrom International Airport is an economic engine in Central Texas, supplying over 74,000 direct and indirect jobs in the Central Texas region. Its reflection of local food, music, art, and customer service has earned Austin-Bergstrom recognition—including Runner-Up for Best U.S. Airport in Fodor's 2019 Travel Awards