AUS Second Annual Job Showcase & Hiring Fair Recap: Take Your Career to New Heights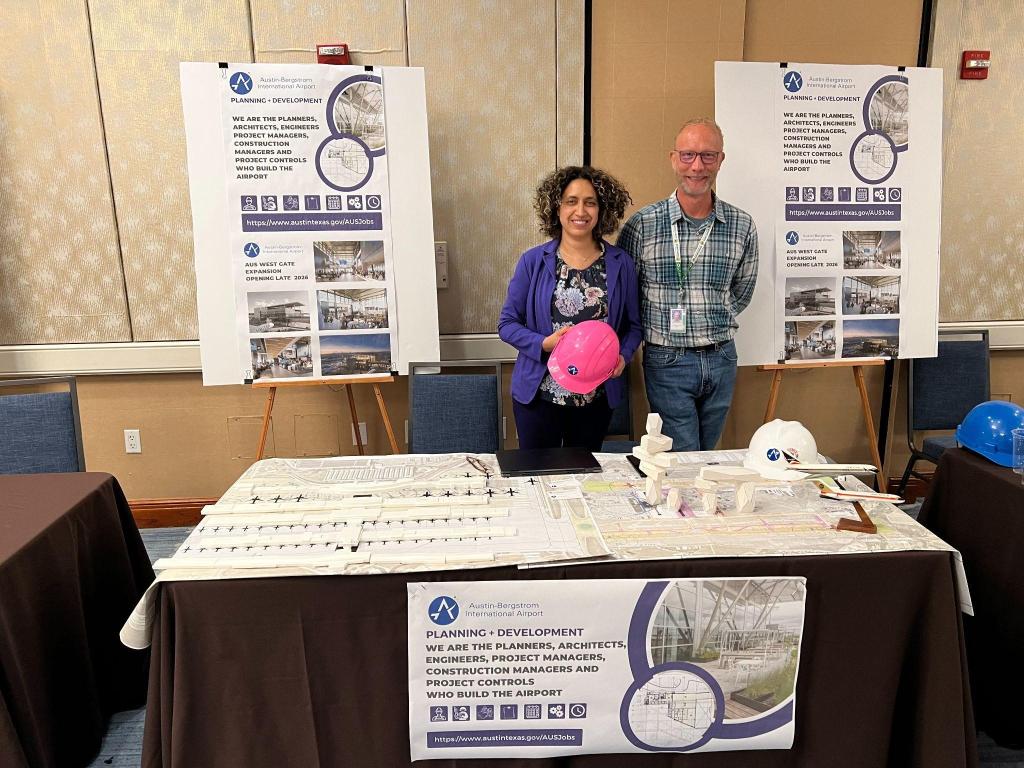 Are you dreaming of soaring high in your career or looking to embark on an exciting journey in the aviation industry? Well, look no further because AUS has the perfect answer for you! Our second annual Job Showcase & Hiring Fair, themed "Take your career to new heights," was an exhilarating event that brought forth many career opportunities for all the aspiring aviation enthusiasts in our community.
On July 19, the Department of Aviation collaborated with an impressive lineup of partners to make this event a grand success. Let's give a shout out to our excellent partners, including the Transportation Security Administration (TSA) and major airlines like United, American, Southwest, and Delta. Not to mention renowned retail and food & beverage companies HMSHost, Delaware North, and Paradies Lagardère. As well as Clear, Airport Service Providers, Million Air, LSG Sky Chefs, SP+ Parking Management, and Hilton who all came together to support this exciting initiative.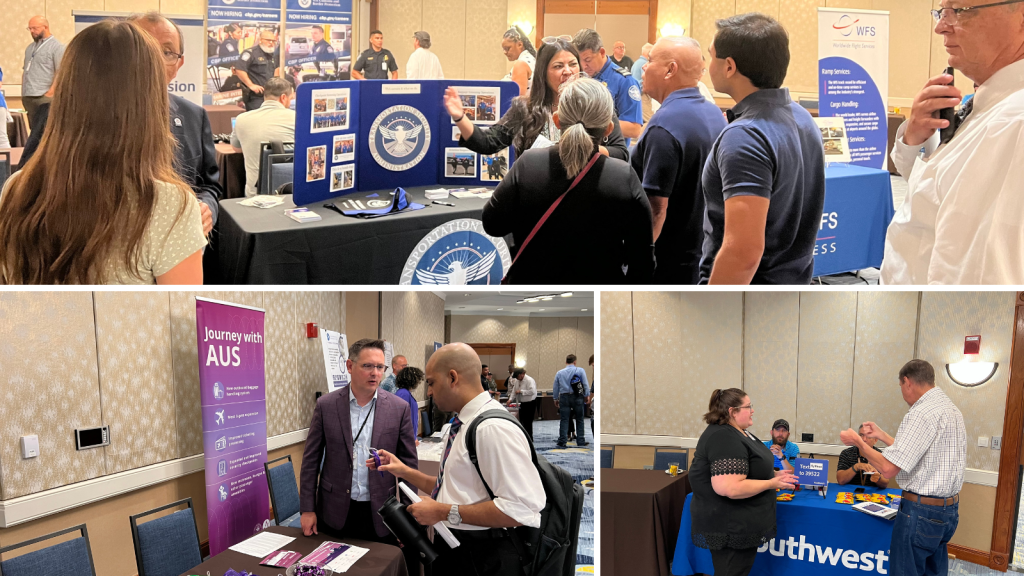 The Hilton Austin Airport was the perfect venue, welcoming more than 250 enthusiastic job seekers and aviation enthusiasts. The hotel's elegant ballroom was transformed into a hub of opportunities, with individual company tables set up to provide attendees with valuable insights about the available job positions and services.
The Job Showcase & Hiring Fair was not your typical job fair; it went above and beyond to make the hiring process smoother for everyone involved. A remarkable total of around 50 individuals filled out applications at the onsite employment center that was added to the event this year and some individuals were hired on the spot. Talk about reaching new heights in your career journey!
"The fact that this is a job showcase and not just a hiring fair allows people to learn more about the diversity in jobs at the airport," said Kevin Russell, Deputy Chief Talent at AUS. "People attend and are surprised at the different types of careers available all in this one location. Several individuals that I spoke to found career opportunities that they didn't even knew existed in this one location."
One of the key goals behind hosting the event at the Hilton Austin Airport was to provide easier access for potential employees like you. We're thrilled to share that it worked brilliantly, attracting a diverse pool of candidates eager to join Austin's thriving aviation community.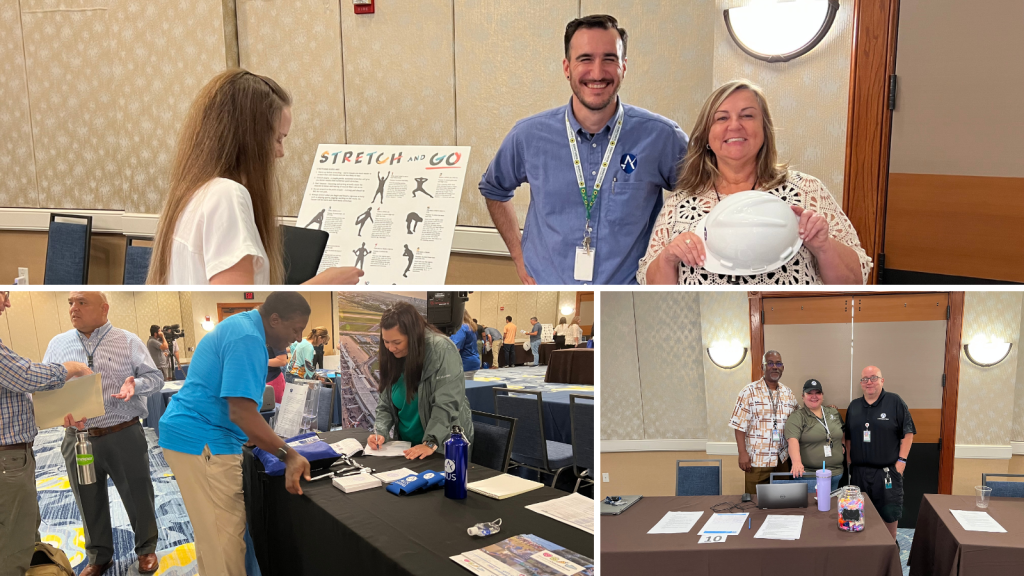 Now, here's the best part – the fair showcased not only job opportunities with the City of Austin Department of Aviation but also numerous employment prospects within the airport's ecosystem. With dozens of companies supporting AUS, there are hundreds of positions waiting to be filled. Whether your passion lies in customer service, security, food, and beverage, or even management, there's something tailor-made for you in the aviation industry!
Even if you couldn't make it to the event, fret not! You can still explore the available positions at the Department of Aviation and our partner companies by visiting our career website. Your dream job might be just a few clicks away!
The AUS Job Showcase & Hiring Fair truly exemplified the spirit of Austin's vibrant community, where dreams take flight and career aspirations are nurtured. With the airport continuing to grow and thrive, the opportunities for you to shine in the aviation industry are boundless.
So, are you ready to take your career to new heights with AUS? Join us on this exciting journey and be a part of the thriving aviation community in our city. Together, let's soar higher and make your dream career a reality!