Celebrating a Milestone: Copa Airlines Launches Nonstop Route from Austin to Panama City
We are thrilled to share the incredible success of the Copa Airlines launch that took place on July 6, 2023, at the Austin-Bergstrom International Airport (AUS). The much-anticipated celebration marked the commencement of the new nonstop route between Austin, TX, and Panama City, Panama. With a heartwarming display of traditional Panamanian dancers and captivating speeches from esteemed leaders, the events truly embodied the spirit of friendship and international connectivity.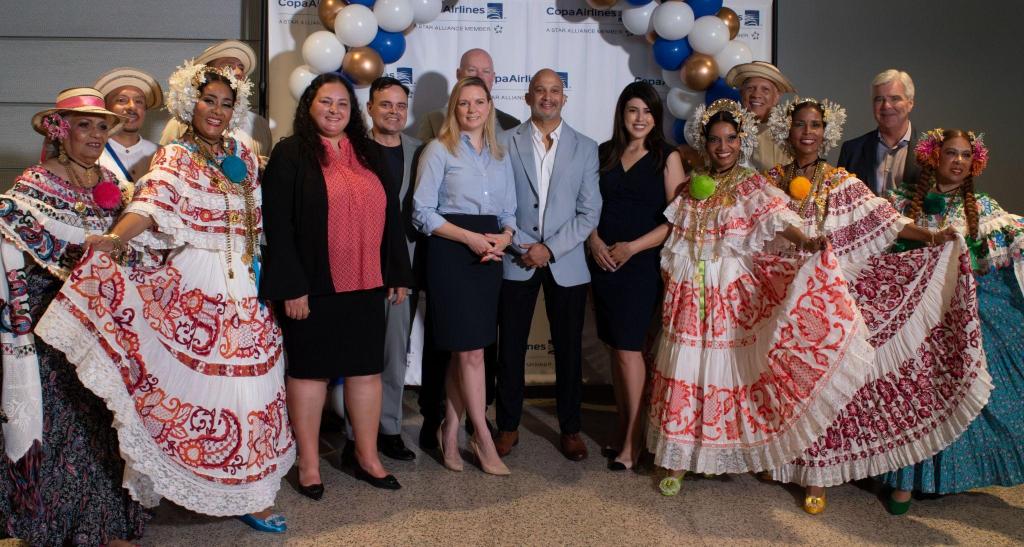 A Vibrant Celebration of Culture and Connectivity
The morning media event commenced with an enchanting performance by Panamanian Dancers, who beautifully showcased the richness of Panamanian culture through their traditional dances. This delightful start set the tone for the day, celebrating the strong bond between Austin and Panama.
During the media event, esteemed representatives from the City of Austin, Austin Airport, and Copa Airlines graced the occasion with their inspiring words and a ribbon cutting. The speakers emphasized the significance of this new nonstop route, which promises to foster enhanced economic, cultural, and tourism ties between Austin, Texas, and Panama City, Panama. The afternoon gate event for departing passengers continued the festivities, offering a memorable send-off to travelers embarking on this exciting journey.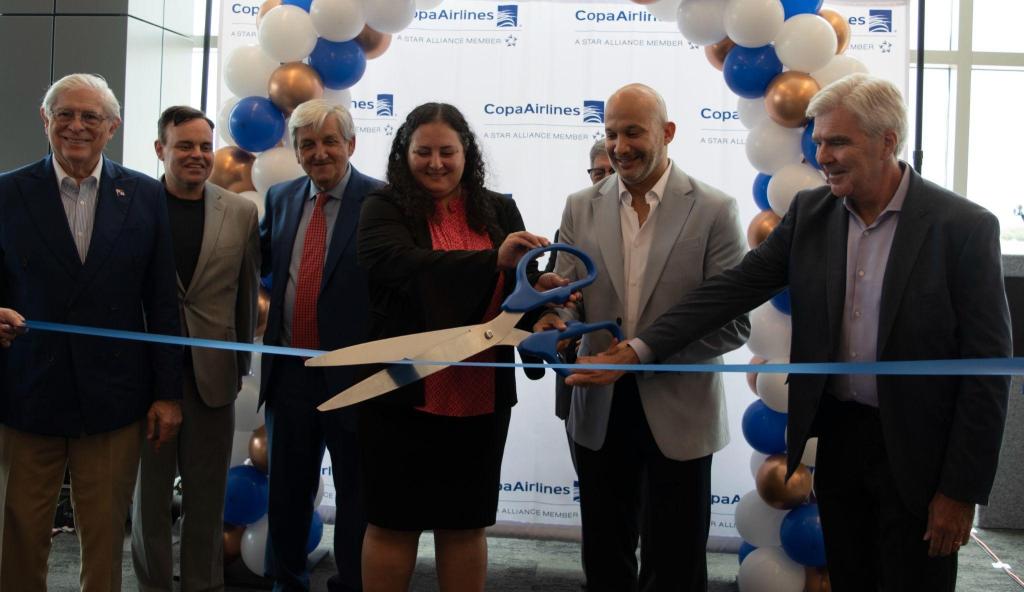 Connecting the Hub of the Americas® with the Heart of Texas
The turnout and enthusiasm from the community were overwhelming, and we extend our heartfelt gratitude to everyone who made this launch a grand success. We are proud to announce that this new nonstop route operates four times a week on Mondays, Wednesdays, Thursdays, and Saturdays.
The flights depart Panama at 9:18 a.m. (local time) and gracefully arrives at AUS at 2:04 p.m. (local time). The return flight departs Austin at 3:34 p.m. (local time) and reaches Panama at 8:16 p.m. (local time). This seamless connection opens up a world of possibilities for both leisure and business travelers, and it's now easier than ever to explore Panama's vibrant capital and beyond.
Unprecedented Connectivity: A Gateway to 32 Countries
What makes this nonstop route truly exceptional is that it marks the first-ever direct connection between Texas and Copa Airlines' extensive network of 32 countries through the renowned Hub of the Americas® in Panama City. Travelers from Austin can now effortlessly extend their journey to the captivating Andes mountains and the historic ruins of Machu Picchu, immerse themselves in the culture of Buenos Aires, Argentina, or explore the breathtaking beauty of Brazil and Chile.
A Heartfelt Thank You
We are extremely honored to have been chosen as the first-ever Texas route for Copa Airlines. This milestone would not have been possible without the support and enthusiasm of the Austin community. As we continue to expand our horizons and connections, we promise to bring you more remarkable opportunities to explore the world.
From all of us at the Austin-Bergstrom International Airport, we extend our heartfelt gratitude and invite you to embark on this unforgettable journey with Copa Airlines. We are excited to welcome both our community members and the traveling public to experience the magic of this new nonstop route from Austin, TX, to Panama City, Panama.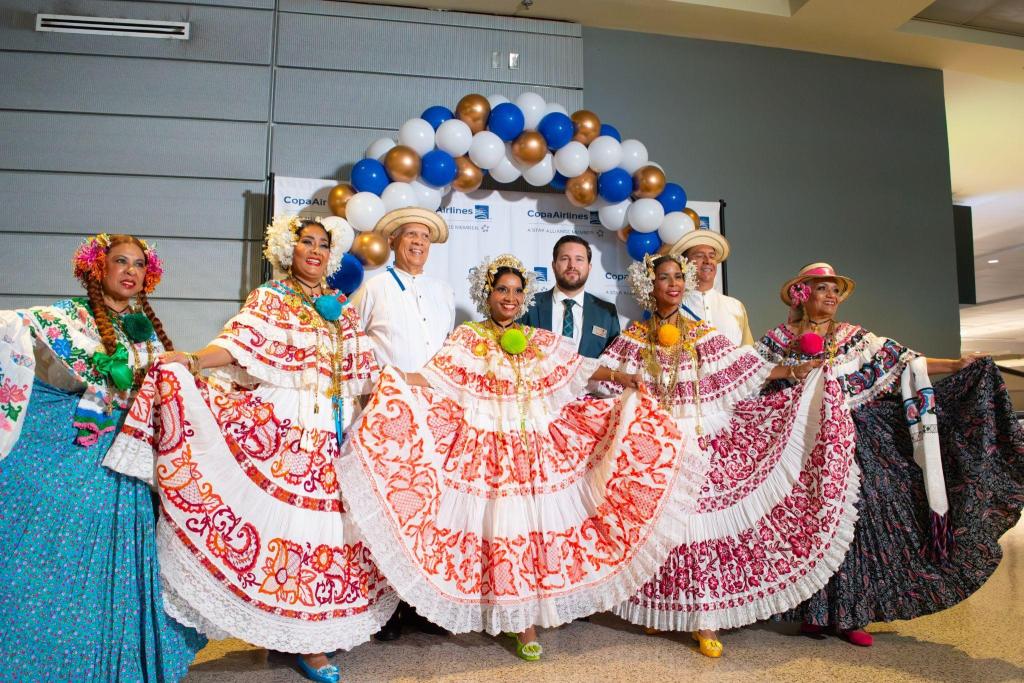 Book Your Adventure Today!
Don't miss the chance to be part of history and explore the world through this remarkable new route. Whether you are an adventurer, a culture enthusiast, or a seasoned traveler, Copa Airlines promises to take you on a journey of a lifetime.
Embrace this opportunity to witness the seamless blend of Austin's hospitality and Panama's rich heritage. Book your tickets now and experience the magic of this direct connection to 32 countries through Copa Airlines' Hub of the Americas®.