Thankful for our travelers: AUS wants to help you have a smooth trip this holiday season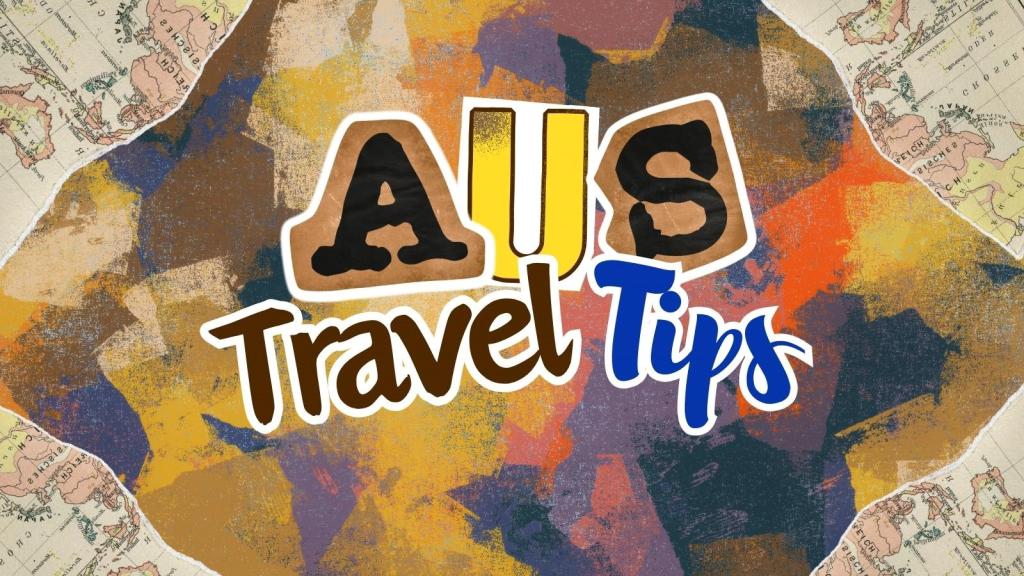 The 2023 estimated traveler volumes are in! With around one million more travelers coming through AUS this year than last year, for a record-breaking 22 million total passengers predicted for this year, AUS encourages passengers to be prepared for the busy Thanksgiving travel stretch between Friday, November 17, and Monday, November 27. The recipe for an easy airport experience includes these simple ingredients: planning ahead, arriving early, and following airport travel tips!

What do we mean by arriving early? 
Should I be dropped off or park at AUS? 
Whatever choice you go with, AUS has tactics that make it easy.
What do I need to know about packing?
Well, to make TSA and the people in line behind you proud: 
What if I get hangry?
Great! I arrived early and now I have time to kill!
Lastly, remember that we are all human. Peak travel periods tend to bring on stress. So, we ask that you show kindness to all AUS employees and people around you. As always, AUS will be scheduling additional Department of Aviation staff during this busy period to help in the terminal with line management, TSA support, and passenger navigation. Our goal is to provide a safe and comfortable experience at the airport for everyone. If you have a question, feel free to ask an airport employee.