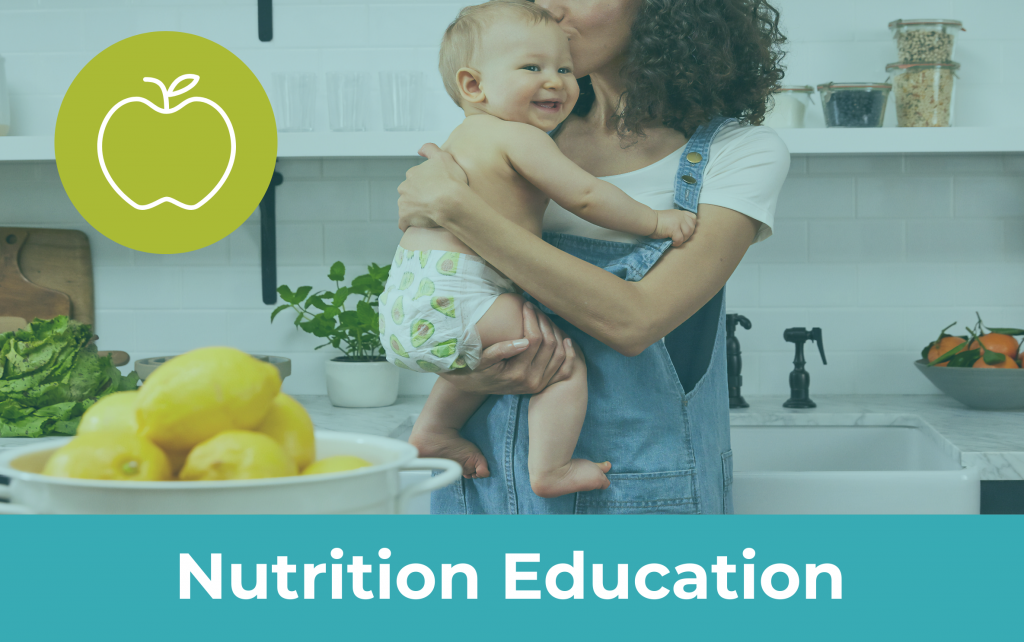 Taking care of yourself sets a good example for your children. When you do what is best for you, they do better, too. A little change can make a big difference to you and your family. Be your best and enjoy a better life.
WIC provides Nutrition Education to help you achieve your goals!
List of content:
Virtual Visits with WIC.    Visitas Virtuales con WIC.
WIC is now offering virtual visits! The benefits of virtual visits include convenience, access, efficiency and safety. This is a way for WIC staff to better connect with you from the comfort and convenience of your home. 
You can also visit our website to access all our online classes available. www.texasWIC.org
Facebook Live Classes
Take an online class here.